Description
Tips on Using the Tenga Flex
Here are some of our favorite Christian tips for using this stroker to bring you to new heights during foreplay.
Enhance Foreplay: Give your hand or mouth a break and stimulate your husband with the Tenga Flex Stroker during foreplay.
More Information
Super Soft Textured Sleeve: Tenga Flex's sleeve is made of soft elastomer and has unique textures that are sure to please.
Protective Case: The soft inner sleeve fits in a firm but flexible shell.
Vacuum Hole: Once his penis is completely inserted, place your finger over the vacuum hold to create suction while stroking him.
Unique Spiraling Sensation: When he's fully inserted, use two hands to make a motion like you're ringing out a towel to create a unique spiraling sensation.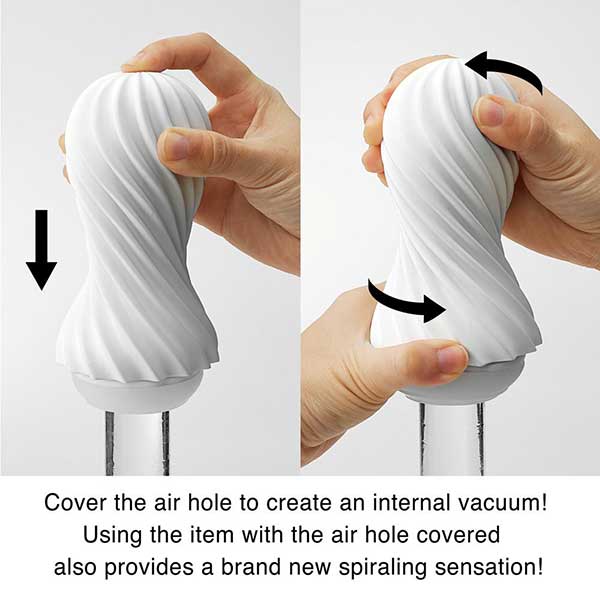 Easy to Clean: The case includes a stand that makes it easy to air dry after use. This feature will help this marital aid last a long time.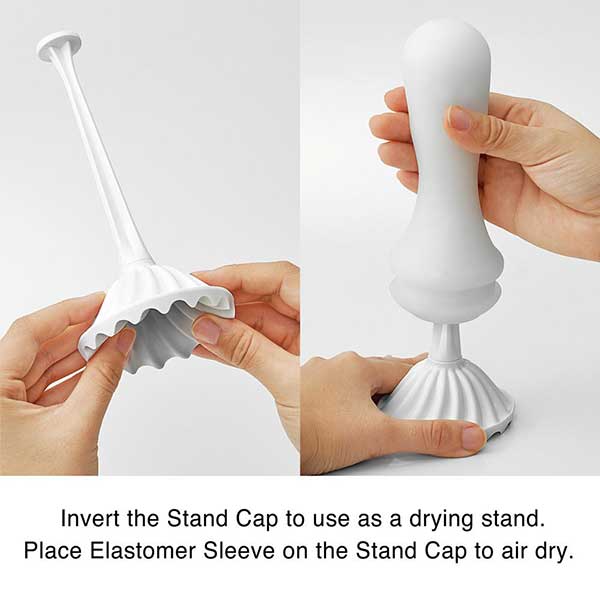 Size: (D × W × H inches): 6.93 × 2.89 × 2.89
Insertion Length: (inches): 6.10
Insertion Width: (inches): 2.00
UPC: 4560220555866