Description
Tips on Using the Womanizer 2GO
A few of our favorite, Christian tips on using this focused clitoral stimulator to further improve the quality of intimacy in your marriage bed.
Foreplay: Use the stimulator to provide powerful, orgasm-inducing stimulation during foreplay. It's waterproof, so you can take it with you in the shower or tub!
Difficulty Orgasming: If your wife has trouble orgasming this stimulator will probably work wonders. Its strong stimulation is known for bringing most women to climax within a few minutes.
Get tips on using this pressure wave stimulator to enhance lovemaking in your marriage bed.
More Information
The Womanizer 2GO Focused Clitoral Stimulator includes the same Pleasure Air Technology as the original Womanizer that cups your clitoris and engulfs it with a gentle suction and powerful, touchless pleasure waves. The only difference is that it's shaped like a stick of lipstick (although it's slightly larger than a real stick of lipstick).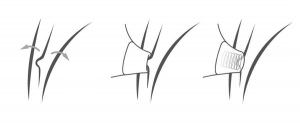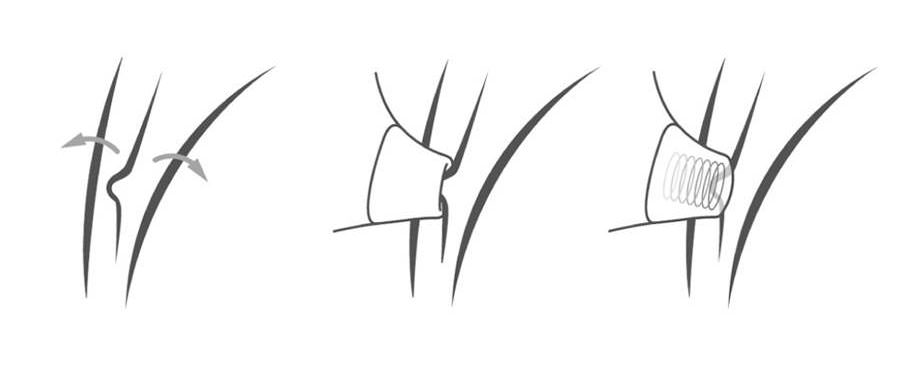 It's rechargeable and lasts for two hours on a single charge. It's 100% waterproof, so you can take it in the shower or jacuzzi. It stimulates in six intensity levels and has a silent mode – from the device anyways. We cannot guarantee, that you will be able to keep quiet when using it.