Description
Tips on Using the Womanizer Deluxe Pro W500
A few of our favorite, Christian tips on using this focused clitoral stimulator to further improve the quality of intimacy in your marriage bed.
Foreplay: Use it while manually stimulating your wife or giving her cunnilingus to effortlessly bring her to orgasm over and over again.
Intercourse: Press it against your clitoris while making love to your husband and enjoy orgasms during intercourse.
Difficulty Orgasming: This device's patented Pleasure Air Technology provides the best clitoral stimulation money can buy. If you have a difficult time having an orgasm, this stimulator will probably be able to get you there without much effort.
Get tips on using this pressure wave stimulator to enhance lovemaking in your marriage bed.
More Information
The Womanizer Deluxe Pro W500's revolutionary, contactless Pleasure Air Technology will lead you to the most intense orgasms you've ever experienced! This powerful combination of suction and pressure waves will gently bring you to a wholly new orgasmic experience – and with 12 levels of intensity you decide how fast you want to get there!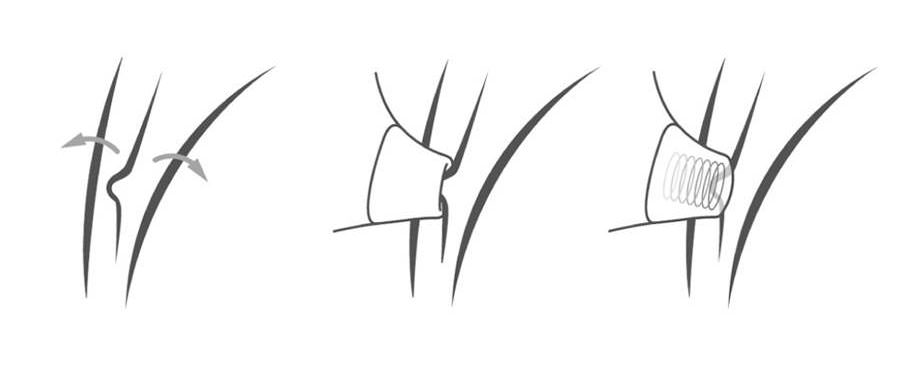 It's rechargeable and lasts up to 4 hours. You can take it in the shower or tub because it's 100% waterproof. We highly recommend using it in the tub. It stimulates in 12 intensity levels and also has a silent mode so you don't have to worry about loud noises – from the device anyways. It includes a second, XL stimulation tip, charging cord, and storage bag.
Specifications
Material: ABS Silicone, phthalate free
Material stimulation head: hypoallergenic medical silicone
Size: 120 x 60 mm
Weight: 140 g
2-year guarantee