Description
Tips on Using the Womanizer Pro40
A few of our favorite, Christian tips on using this focused clitoral stimulator to further improve the quality of intimacy in your marriage bed.
Foreplay: Use this stimulator's gentle suction and rapid pulses to stimulate your wife's clitoris during foreplay and almost guarantee at least one toe-curling orgasm.
Intercourse: Place the stimulator over your clitoris while you're in a sex position with access and allow it to engulf it with heavenly pleasure waves while making love to your husband.
Difficulty Orgasming: This is an excellent product for women who have a difficult time having an orgasm. Its powerful clitoral stimulation can usually bring a woman to climax within a minute or two.
Get tips on using this pressure wave stimulator to enhance lovemaking in your marriage bed.
More Information
The Womanizer Pro40 Focused Clitoral Stimulator includes a soft, silicone tip that cups your clitoris and engulfs it with heavenly sensations. It uses its patented, touchless Pleasure Air Technology to create a gentle suction with powerful pulses of air pressure to stimulate your clitoris without leaving it feeling numb.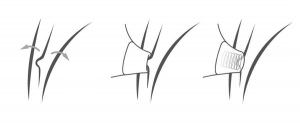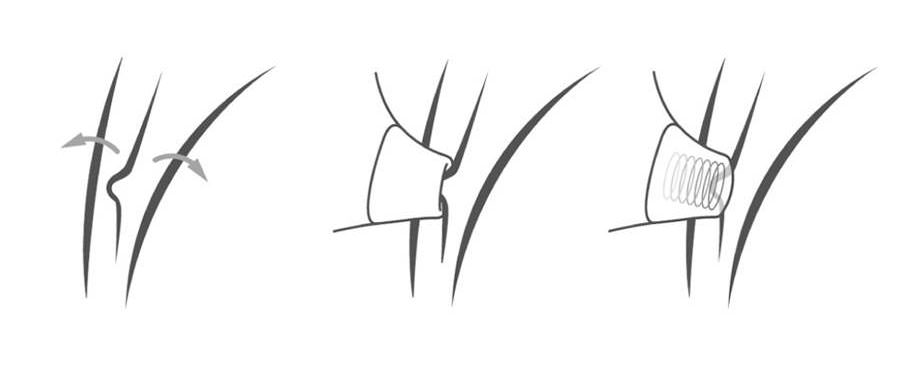 It's rechargeable and lasts up to two hours, 100% waterproof, includes a 2-year warranty, and includes an XL stimulation head. This womanizer includes a silent mode so you don't worry about any loud noises – from the device anyways. We cannot guarantee, that you will be able to keep quiet when using it. The Pro 40 stimulates in six intensity levels. We suggest starting off on low and increase the intensity as needed.