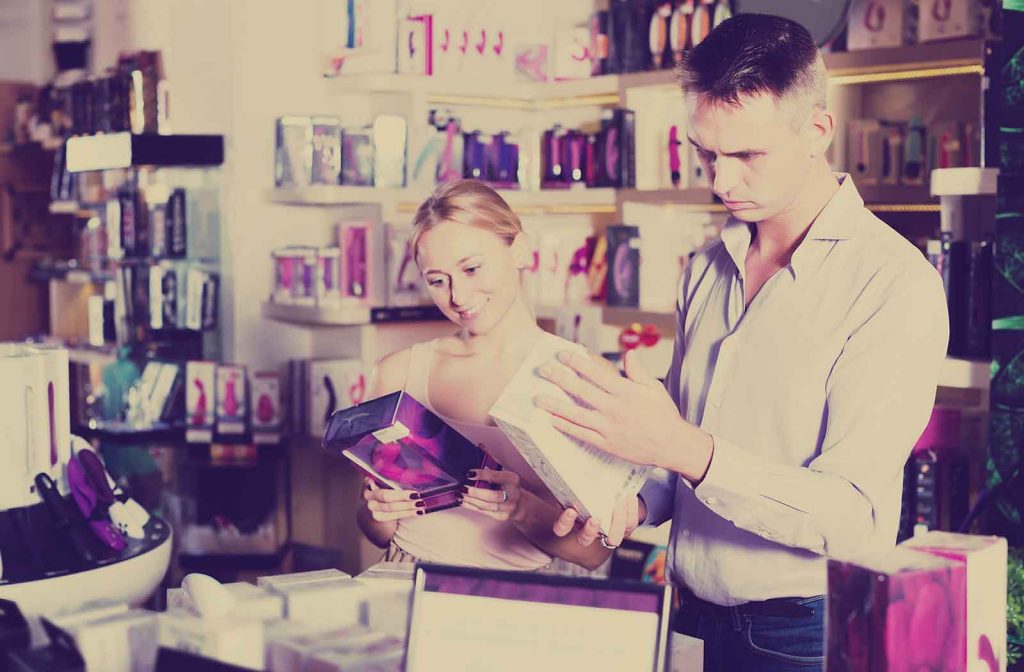 We're often asked, "We've never used a sex toy before. Where do we start?" This is an extremely difficult question to answer without knowing intimate details about you and your spouse's sexual likes and dislikes. That's why we created Pillow Talk.
Pillow Talk is a Christian-friendly sex education resource that shows couples how to use sex toys and marital aids to enhance sex. All of our guides are marriage-centered and focus on enhancing sex and intimacy.
So, if you're new to sex toys or looking for a new way to use them, Pillow Talk is a great resource for you!