Ensure a long, enjoyable life for your vibrator by thoroughly cleaning it after every use and follow these battery care and maintenance tips.
Rechargeable Vibrators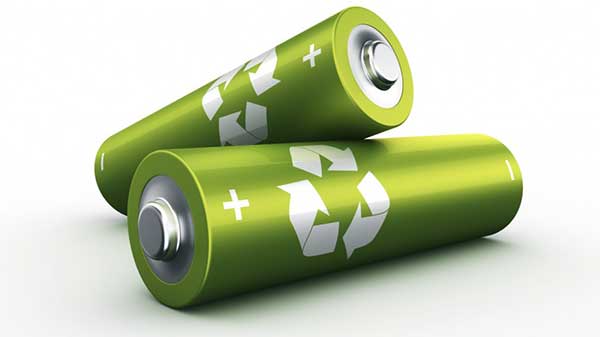 Recharge your vibrator after every use and every two to three weeks if it doesn't get used very often. There's nothing worse than pulling a dead vibrator out of the drawer when you need it.
If a rechargeable battery's charge gets too low, it becomes incapable of receiving a charge, and the vibrator is ruined. That's why we recommend charging your lightly used vibrator every two or three weeks. Turn the vibrator on and let it vibrate for a few minutes before charging it to make sure everything is working.
Vibrators With Removable Batteries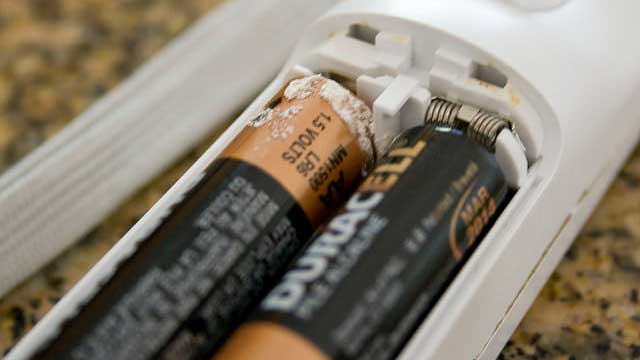 Always remove the batteries from your vibrator after every use. If you don't, there's a high chance that the batteries will corrode and ruin the vibrator's contacts and make it useless.
It's also a good idea to keep a fresh set of batteries where you store your vibrator if your vibrator runs out of juice mid-session. Talk about a mood killer!
If you have any questions, don't hesitate to contact us by email, and we'll be glad to help you out.