Description
How do I use the Jelly Eager Beaver Rabbit Vibrator?
It requires AA batteries, not included.
The Jelly Eager Beaver Dual-Action Vibrator can be used as a great Christian intimacy sexual aid by stimulating her g-spot with its rotating squirming shaft and her clitoris with its beaver tongue during foreplay. Apply water-based lube to the shaft of the vibrator and her vulva.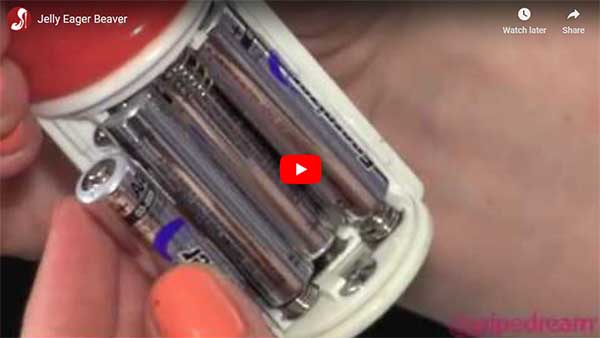 Ensure your Jelly Eager Beaver Dual-Action Vibrator and all of your marital aids have a long, productive life by thoroughly cleaning them after every use. We highly recommend using antibacterial cleaner or warm water and soap to clean your marriage toys and let them air-dry overnight. It's also a good idea to remove the batteries from the rabbit vibrator when it's not being used to ensure long battery life.
UPC: 603912112948