Description
Tips on Using the RingO Biggies Ring
Here are some of our favorite Christian tips for using this erection enhancer ring to bring you to new heights during sex.
Thicker, Firmer Erection: Wear the penis ring around the base of your penis to hold in the blood and create a firmer erection with more girth.
Fuller Feeling Package: Wear the penis ring around the penis and testicles to create a fuller feeling for the man. Wearing the ring this way may help him last longer during sex, too. It's worth a try!
Get more tips on using a penis ring to enhance lovemaking in your marriage bed.
More Information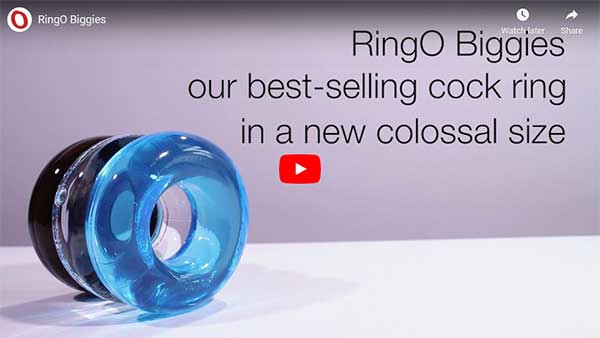 Ultra Thick: This cock ring is very thick and squeezes firmly but comfortably while worn.
Super Strong and Stretchy: It's made of body-safe SEBS material that's very stretchy and super strong.
Flat Interior Band: The flat interior band makes this cock ring more comfortable to wear.
Reusable: This ring's silicone material lasts longer than other, thinner rings.
UPC: 817483012747