Description
Tips on Using the Tenga Flip Zero EV
Here are some of our favorite Christian tips for using this stroker to spice up foreplay.
Enhance Foreplay: Give your mouth or hand a break, and use this sex toy to stimulate your husband during foreplay. This marital aid is very stimulating! Go slow, and be careful not to overstimulate him.
More Information
Dual Vibration Cores: Flip Zero EV has 2 internal vibrators. One is located at the base, and the other vibrator is located at the tip.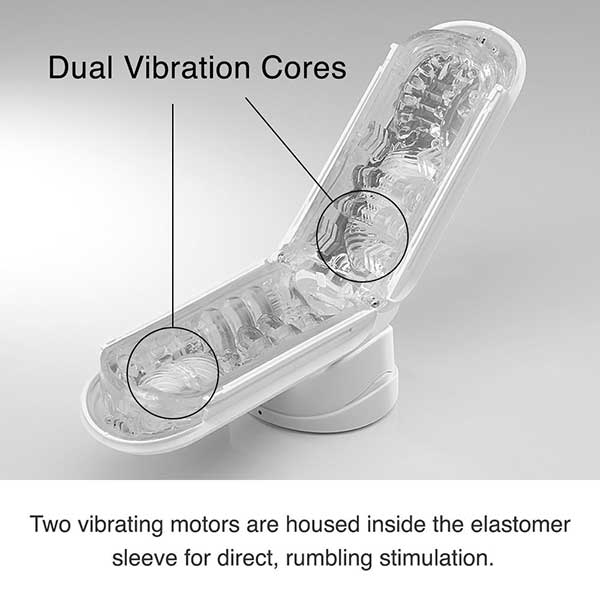 Easy Controls: This stroker has a single button control that cycles through low, high, pulse, alternating, and random vibration patterns.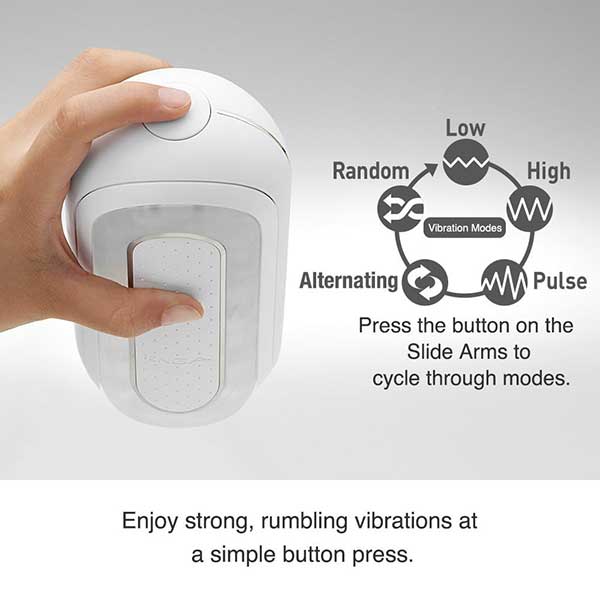 Internal Details: The inside is filled with soft edges and slick, bumpy surfaces that complement the intense, rumbly vibrations from the dual motors.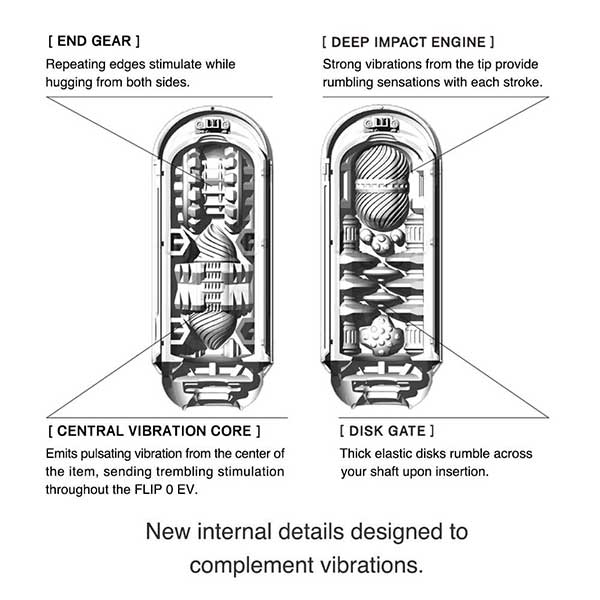 Pressure Pads and Vacuum Hole: Once he's inserted, squeeze the pressure pads and then place a finger over the air hole before letting go of the pressure pads. This creates a suction that feels amazing!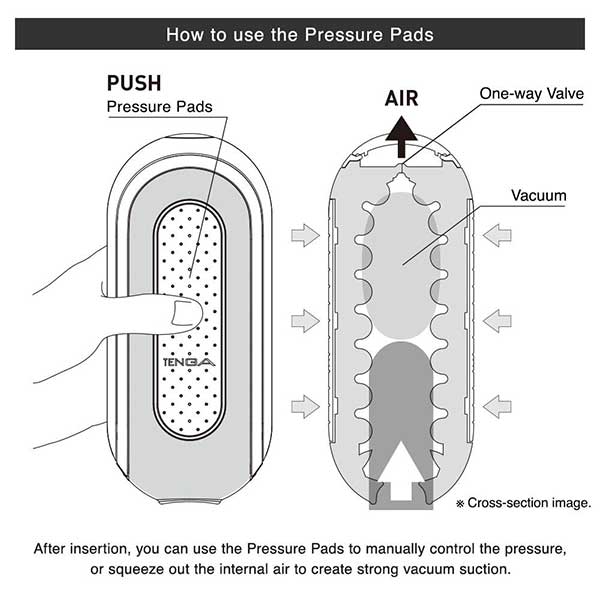 Flip-Open Design: The innovative, flip-open design makes applying personal lubricant and cleaning Flip Zero EV effortless.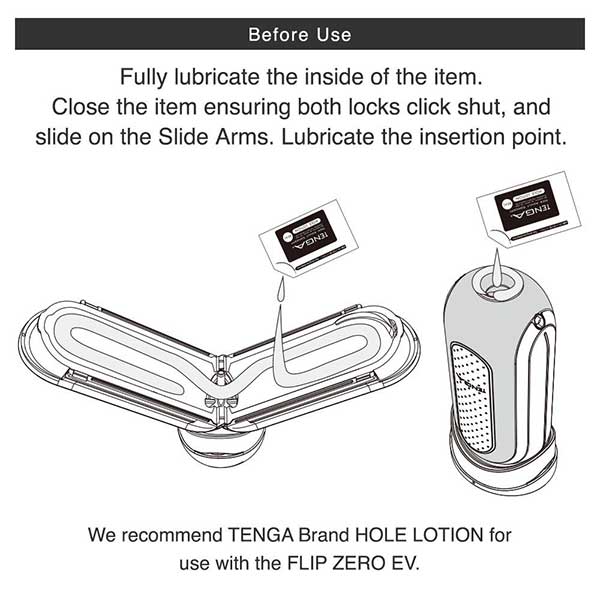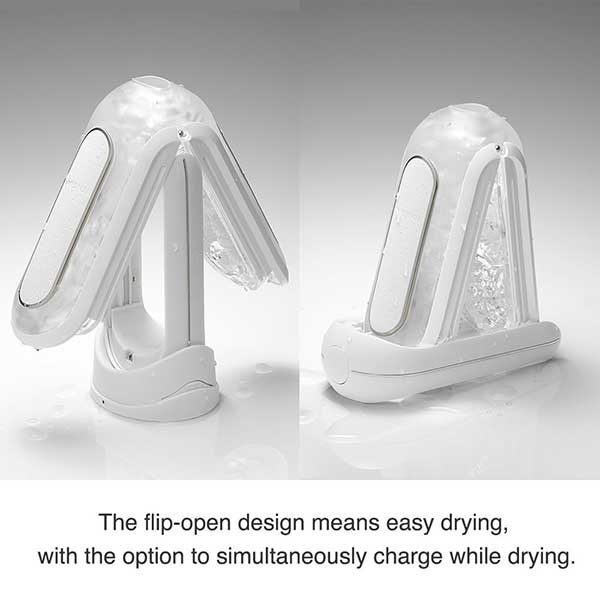 Charging Base & Storage Case: Its charging base also acts as a great storage case, so it's ready to go when you are.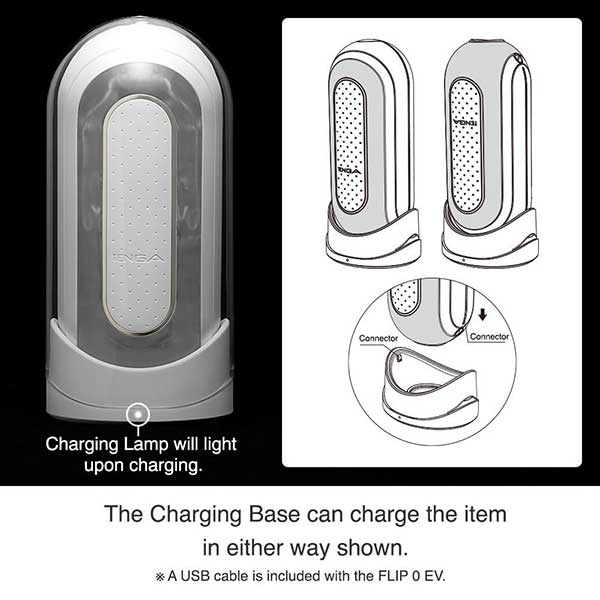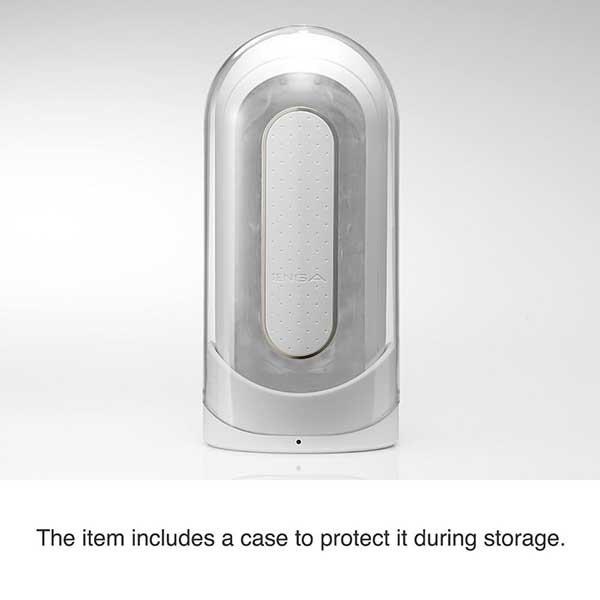 Size (D × W × H inches): 2.68 × 3.35 × 6.90
Insertion Length (inches): 6.30
Insertion Width (inches): 2.00
Weight (lbs): 1.16
UPC: 4560220555903