Description
Tips on Using these Nipple Suckers
Here are some of our favorite Christian tips for using these nipple suckers to enhance foreplay and lovemaking.
Enhance Foreplay and Sex: Wear a pair of nipple suckers during foreplay or intercourse so they engulf your entire nipples and stimulate them with gentle or strong suction.
More Information
Easy Suction Control: Lightly squeeze the nipple suckers before applying them for a gentle suction or squeeze them all the way for very powerful suction.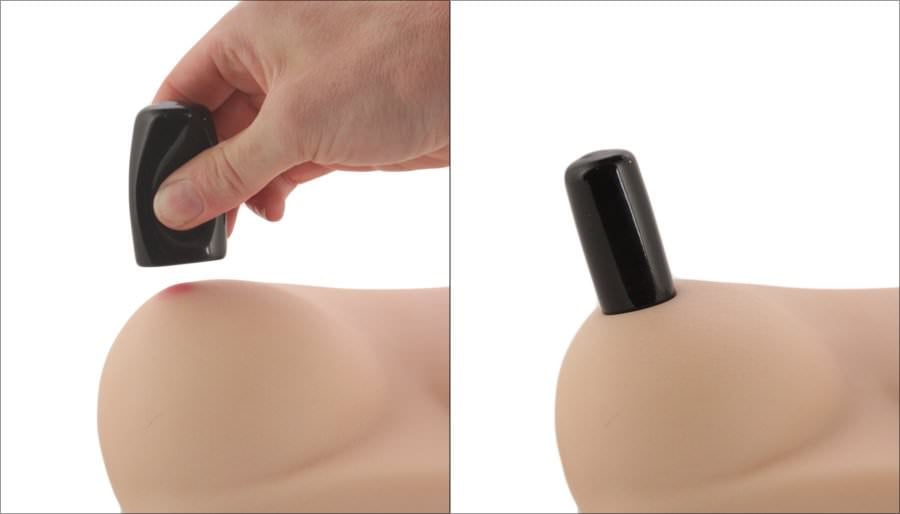 Entire Nipple Stimulation: The nipple suckers are designed to cover your entire nipples when applied.
Soft Material: These sex toys are made using soft PVC that lasts a long time and is easy to clean.
Size: 2.25″ x 1″
UPC: 716770083456