Description
More Information
Body-Safe: These menstrual cups are made using medical-grade silicone that's soft and comfortable.
Capacity: The set includes 2 cups. The small one holds up to .5 oz, and the large one holds .68 oz. Both are suitable for light or heavy days. Each cup can be worn for up to 12 hours at a time.
Reusable: Submerge in boiling water after each period to clean. This set of menstrual cups should last for years.
Warranty: This marital aid has a 15-year guarantee.
Colors may vary.
Satisfyer Menstrual Cups are available in 3 different styles:
Feel Good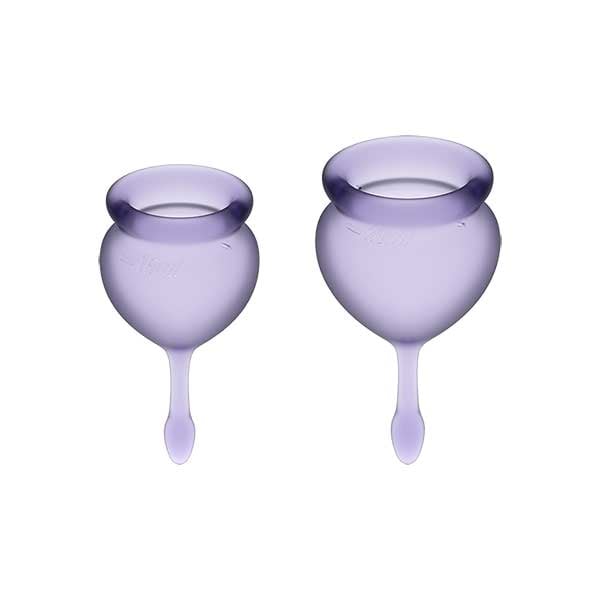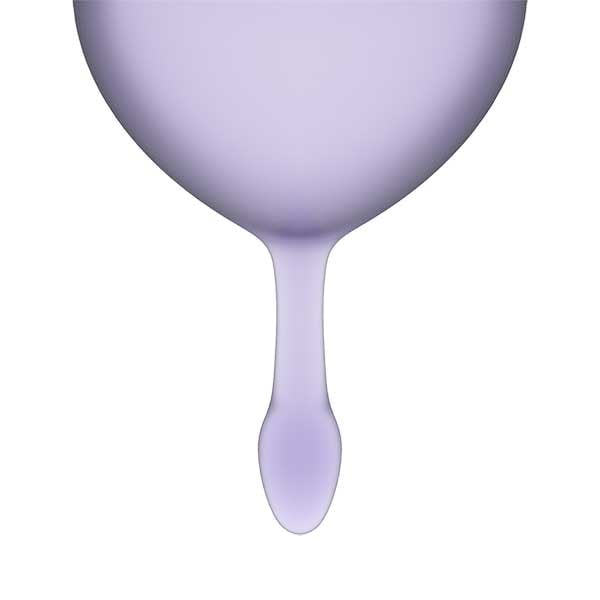 Feel Confident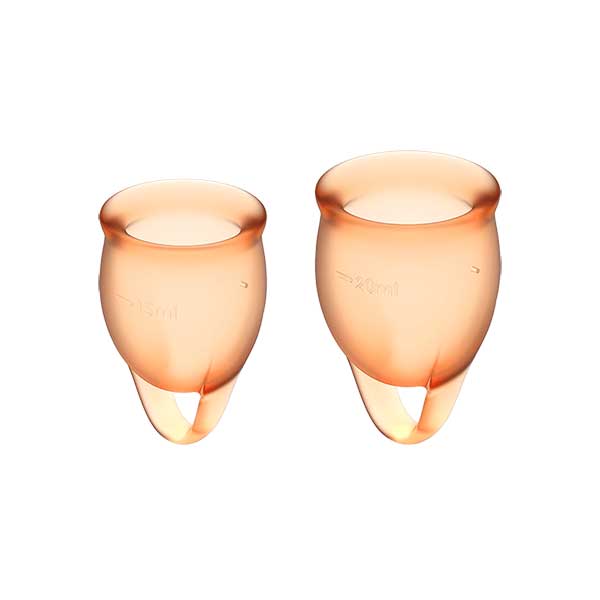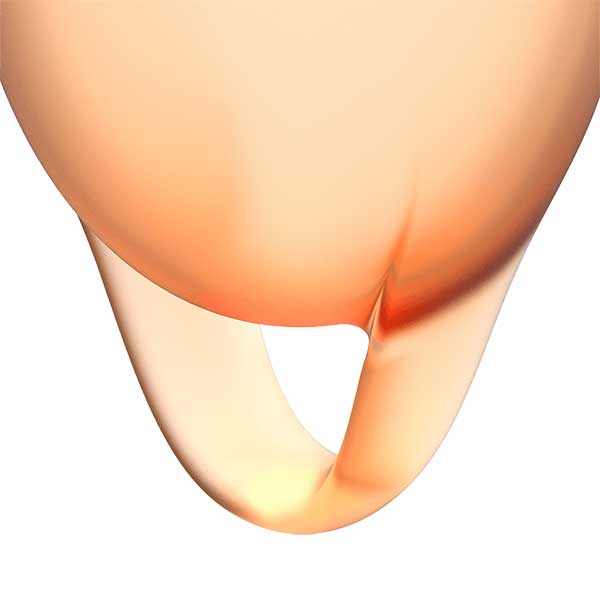 Feel Secure