Description
Tips on Using the Saffron Thigh Sex Sling
A few of our favorite, Christian tips on using this sex sling positioning aid to further improve the quality of intimacy in your marriage bed.
Easier G-spot Stimulation and Deeper Penetration: Wear this sling so it can use the weight of your body to keep your legs high for better g-spot stimulation and deeper penetration during sex.
Powerful Doggy-Style Sex: Place the thigh straps around your wife's shoulders and pull back on the straps as you're thrusting to give leverage for more powerful g-spot stimulation during doggy-style sex.
Cerebral Palsy: Women who have weak legs from cerebral palsy (CP) can use this sling to spread and support their legs during sex.
More Information
How-to Use the Saffron Thigh Sex Sling Positioning Aid: Place the neck rest around the back of her neck and the adjustable leg straps around her thighs or place her feet in them like stirrups.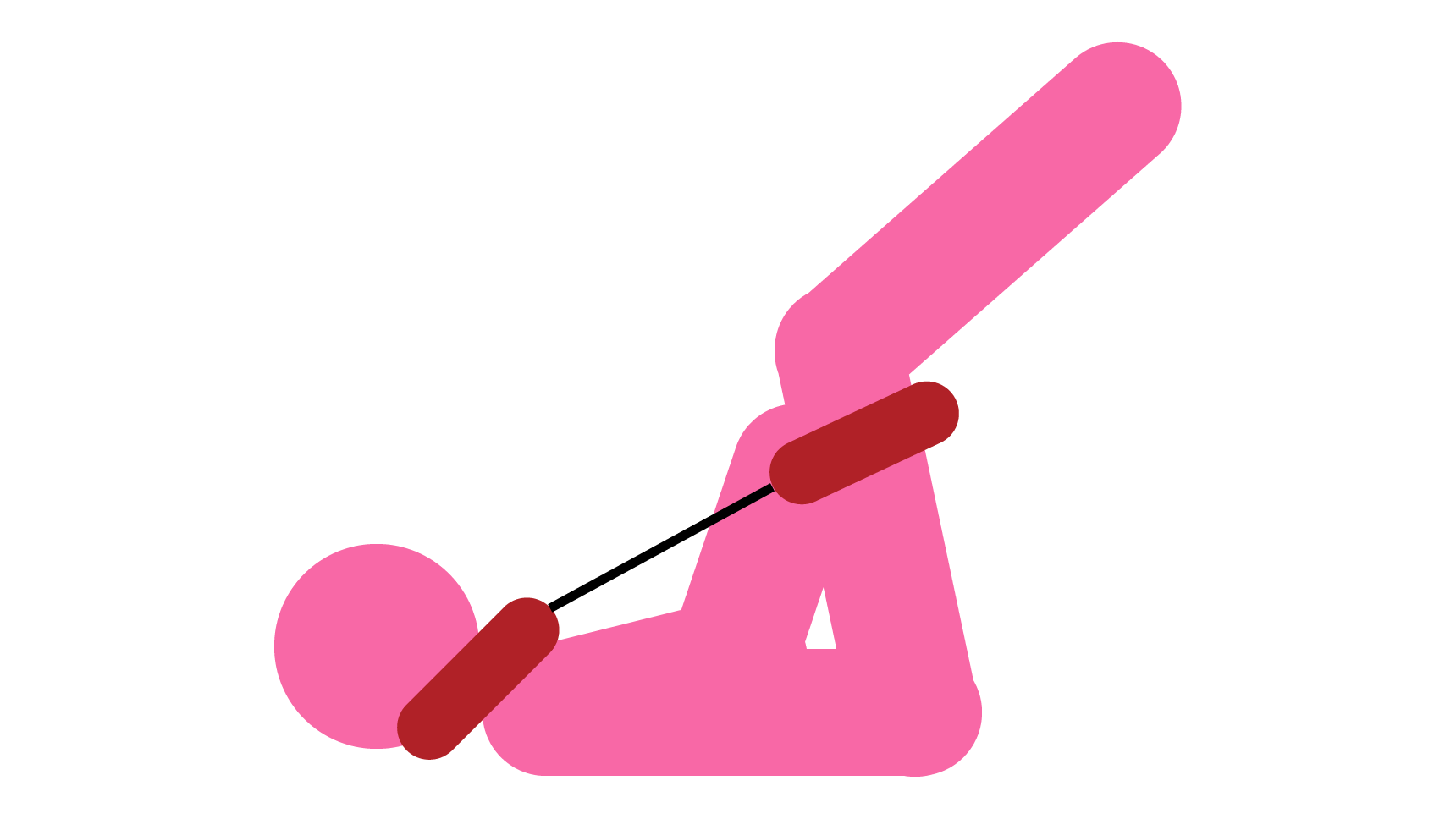 Soft Neck and Leg Rests: The neck and leg rests are padded and covered with PU leather that is comfortable, doesn't slide, and is easy to clean up.
Adjustable Straps: Both straps are adjustable to fit your body and position needs.
UPC: 646709480073