Description
How do I use the Lyla 2?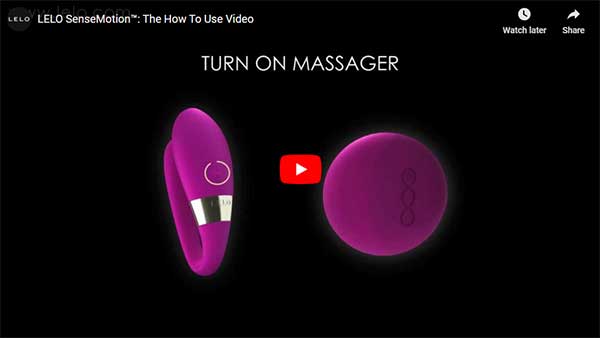 It's rechargeable, so make sure you give the vibrator and remote a full charge before starting the fun.
The Lyla 2 Bullet Vibrator can be used as a great Christian intimacy sexual aid by stimulating your genitals or erogenous zones during foreplay or intercourse. The waterproof bullet vibrator and wireless remote both vibrate independently so that both spouses can get pretty creative with this vibrator. Use it in your foreplay activities or during intercourse. Half the fun is trying new things out!
Get more tips on using a bullet vibrator to enhance lovemaking in your marriage bed.
Ensure your Lyla 2 Bullet Vibrator and all of your marital aids have a long, productive life by thoroughly cleaning them after every use. We highly recommend using antibacterial cleaner or warm water and soap to clean your marriage toys and let them air-dry overnight.