Description
Tips on Using the Rora
Here are some of our favorite Christian tips for using this bullet vibrator to bring you to new heights during foreplay with your man.
Unique G-spot Stimulation: Use the Rora sex toy to stimulate your wife's G-spot with its rotating tip and powerful vibrations during foreplay.
More Information
Rotating Tip: Rora's tip rotates at 3 speeds to stimulate your G-spot with unique squirmy sensations.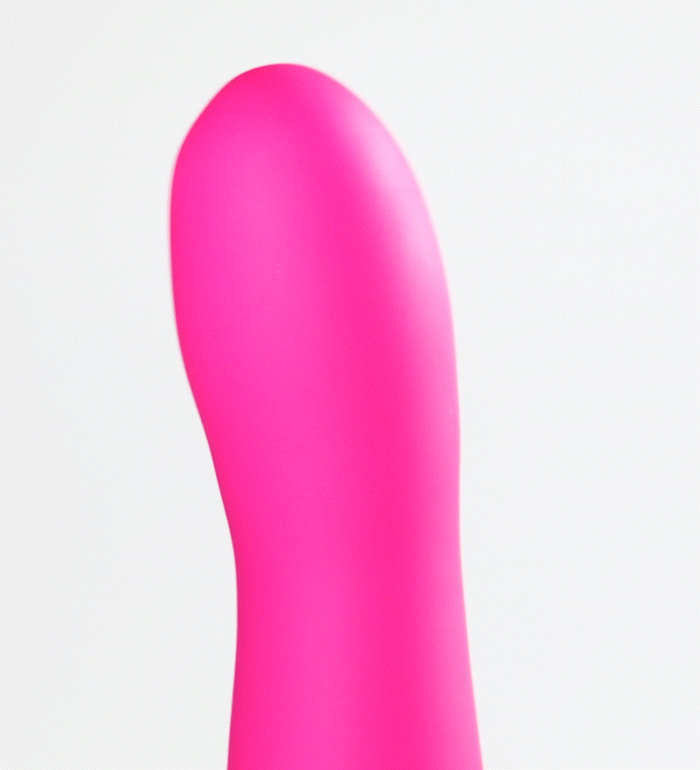 Powerful Vibration: It vibrates in 8 powerful vibration patterns.
Boost Mode: Press the boost button as you're orgasming to launch you into orgasmic bliss.
Liquid Silicone: This sex toy is coated in soft, smooth silicone that feels great against your skin.
Waterproof: It's 100% waterproof and can be used in the shower or bathtub. The waterproof design makes it easy to clean, too.
Rechargeable: This rechargeable vibrator lasts for about an hour on its highest setting with a full charge.
Size: 6.7 inches long, 1.4 inches wide
UPC: 663546904098