Description
Tips on Using the Satisfyer Endless Fun Multi Vibrator
Here are some of our favorite Christian tips for using this vibrator to bring you to new heights during foreplay and sex.
This very versatile sex toy can be used to enhance foreplay or intercourse by stimulating nipples, clitoris, vulva, testicles, and the penis shaft in a variety of ways. Here are some illustrations of how this marital aid can be used in your marriage bed.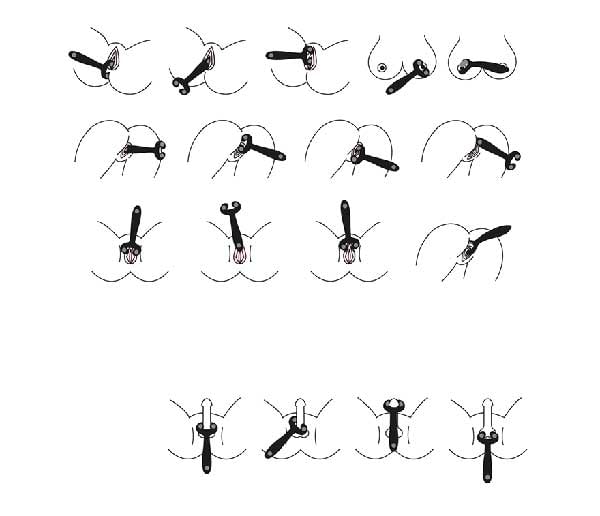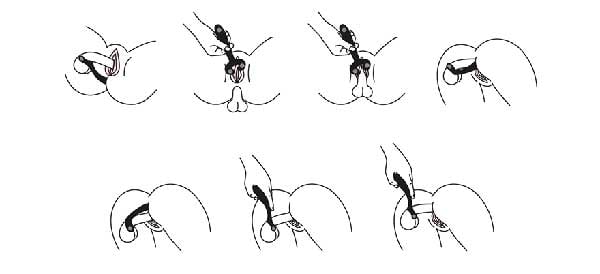 More Information
Dual-Arm Pleaser: Endless Fun's dual-arm stimulator includes two powerful vibrators (one at each tip). Each arm is firm but flexible and can stimulate nipples or the clitoris from both sides or wrap around the penis shaft or base of the testicles. The head can also be rotated 180° for even better versatility.
Vibrating Shaft: The handle of this vibrator also includes a powerful vibrator that can be used for internal stimulation.
Waterproof: This sex toy is 100% waterproof (IPX7) and can be enjoyed in the shower or bathtub. Its waterproof design also makes it much easier to clean.
Rechargeable: It's rechargeable via a USB cable that can be plugged into any computer or USB wall adapter.
Warranty: A 15-year warranty is included with this toy!
UPC: 4061504001043