Description
More Information About the Eva 2
With flexible wings that tuck under your labia while Eva II sits on top, you can have amazing clitoral stimulation during intercourse. Eva II is smaller, lighter, and simple to use – plus, it's totally waterproof, and comes with a sleek charging base/travel case to boot. Oh, did we mention that it's quiet?
How It Works
No hands, no hassle.
It's no secret that using vibrators can enhance pleasure, but holding a toy in place can also be distracting, and even counterproductive. Unlike vibrating penis rings, Eva II is worn by the wife, leaving your hands free to support your weight, move around, and focus on intimacy.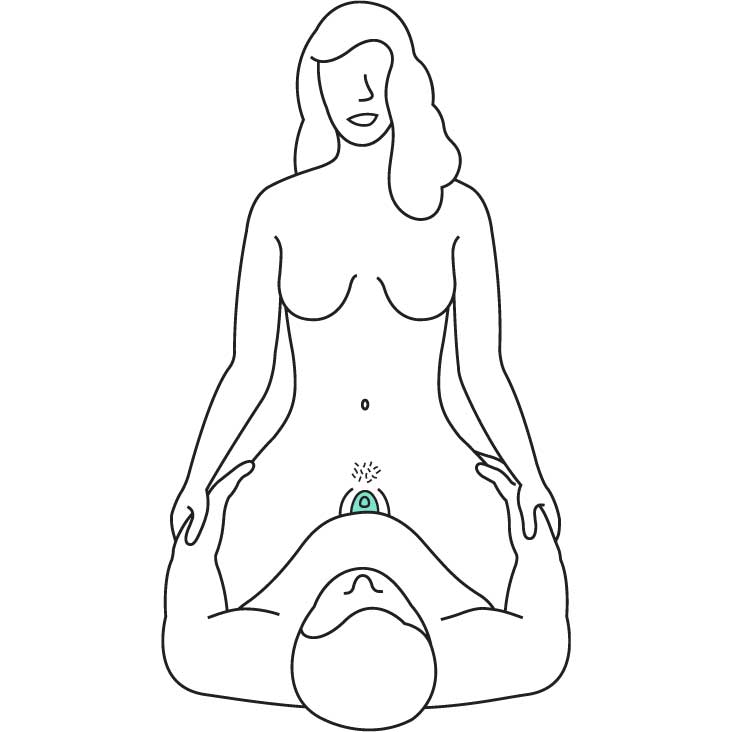 More control over your experience.
We designed Eva II's flexible wings to nestle under your labia for a secure, comfortable fit. Even in adventurous positions, Eva II only needs the help of a single finger to stay secure.
Tips on Using the Eva 2
Here are a few suggested Christian friendly ideas for using the Eva 2 Couple's Vibrator intimacy aid to enhance lovemaking in your marriage bed.
Intercourse: Wear the Eva II during intercourse for additional clitoral stimulation.
Foreplay: Wear Eva II while giving your husband fellatio or a handjob so you can have some fun too.