Description
Tips on Using the Fin
Here are a few of our favorite Christian tips on using this finger vibrator to improve the quality of intimacy in your marriage bed.
Clitoral Stimulation: Use this finger vibrator to stimulate your wife's clitoris while manually stimulating her during foreplay or giving her cunnilingus. She can also press the vibrator against her clitoris while making love to her husband.
Nipple Stimulation: Tickle and tease your spouse during foreplay by gently grazing their nipples with the vibrator.
Testicle Stimulation: Add lots of stimulation while giving your husband a handjob or blowjob by gently pressing this vibrator against his testicles or the skin between his testicles and anus.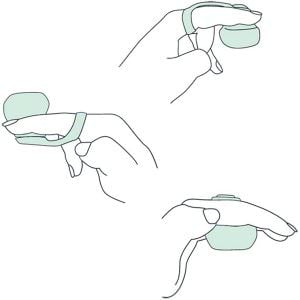 More Information
Fin is a water-resistant vibrator that fits between two fingers. It's made of medical-grade silicone and is rechargeable. This vibrator has a 3-speed motor and a removable finger strap. It's easy to put on and take off, and the vibrator has a pointy side and a squishy side. You can wear it several different ways for several different types of sensations.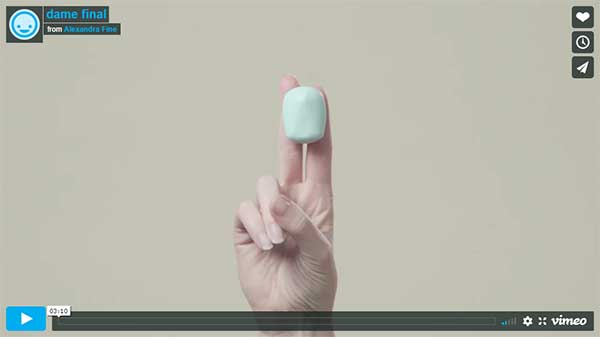 UPC: 813686021241