Description
More Details About the Waterproof Finger Fun Finger Vibrator
Slip the Waterproof Finger Fun over your finger and use its vibrating, curved, soft tip to stimulate your external erogenous zones. It's waterproof so you can take the fun with you in the shower or tub.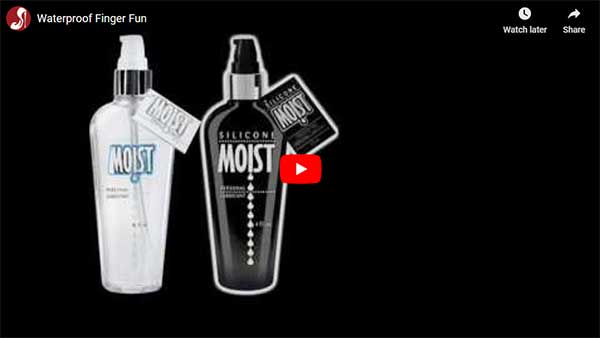 Tips on Using the Waterproof Finger Fun
The Waterproof Finger Fun is a great Christian sex toy for couples who want to add intimacy to their marriage beds. Here are a few popular tips on using this marital aid to enhance lovemaking.
Clitoral stimulation during intercourse. The wife wears the finger vibrator on her finger and stimulates her clitoris while making love to her husband.
Foreplay. Use the vibrator to tickle your spouse's external erogenous zones during foreplay. Try tickling your spouse's nipples, ears, inner thighs, clitoris, or testicles.
Waterproof Finger Fun Specifications
Item Length: 3 in. – ( 76 mm )
Item Width: 1.5 in. – ( 38 mm )
Item Height: 0.75 in. – ( 19 mm )
Item Girth: 2.5 in. – ( 64 mm )
Item Diameter: 0.75 in. – ( 20 mm )
UPC: 603912155280