Description
More Details About the Frisky Feather Duster Tickler
Let the soft, seductive feathers of the Frisky Feather Duster tease, tickle, and thrill your spouse with each stroke! A great addition to foreplay.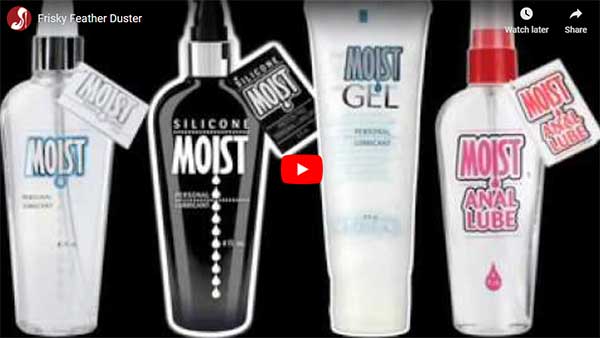 Tips on Using the Frisky Feather Duster
The Frisky Feather Duster is a great Christian sex toy for couples who want to add intimacy to their marriage beds. Here are a few popular tips on using this marital aid to enhance lovemaking.
Foreplay. Cleaning has never been so fun! Use the tickler to stimulate your spouse's hot spots during foreplay.
Frisky Feather Duster Specifications
Item Package Width: 1.5 in. – ( 4 cm )
Item Package Height: 13.5 in. – ( 34 cm )
UPC: 603912274028