Description
Tips on Using the Charged Positive Angle by Screaming O
Here are a few of our favorite Christian tips on using this bullet vibrator to improve the quality of intimacy in your marriage bed.
Clitoral Stimulation: Use this marital aid to stimulate your clitoris during foreplay or while making love to your husband. Press the flat or pointed area of the vibrator's tip against your clitoris and get whisked away into orgasmic bliss from its deep, low-frequency vibrations.
Get more tips on using a bullet vibrator to enhance lovemaking in your marriage bed.
More Information
Intense, Low-Frequency Vibration: This vibrator has a low-pitch motor that generates deep, rumbly vibration that penetrates deep into your body for superior stimulation.
20 FUNctions of Vibration: It stimulates with 20 functions of deep, rumbling vibration that will keep you satisfied.
Flat, Angled Tip: The broad, flat tip is angled and great for clitoral stimulation using the flat surface or pointed tip.
Rechargeable: Enjoy orgasm-inducing stimulation for up to 1 hour, even at its highest speed on a single charge. When it's time for a charge, plug it into a USB port using the included adapter.
Waterproof: This marital aid is 100% waterproof so that you can take the fun with you in the shower, tub, or jacuzzi.
Warranty: It includes a 2-year limited warranty for a vibrator you can trust will last.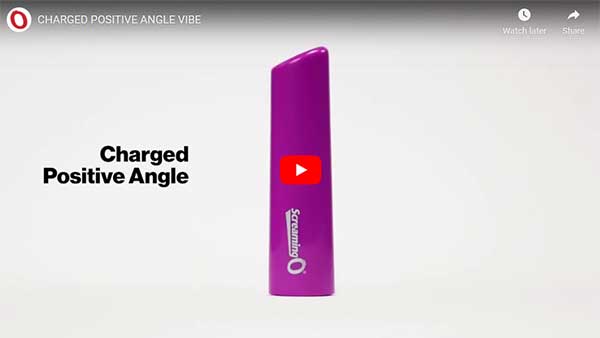 UPC: 817483014093