Description
More Details About the Pivot Vibrating Penis Ring
The Pivot Vibrating Cock Ring by We-Vibe sits at the base of your husband's penis and stimulates your clitoris during intercourse with its powerful, rumbling vibrations. Pivot is rechargeable and waterproof so that you can take the fun with you in the shower. It's controlled by We Vibe's We-Connect smartphone app.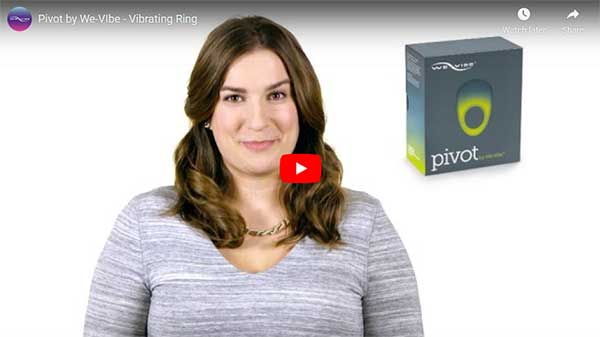 Apply lube to the inside of the ring and the penis. Stretch the band around the head and slide it to the base.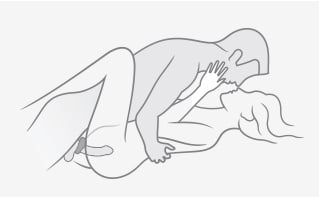 Choose your favorite mode and enjoy Pivot during intercourse.
Tips on Using the Pivot Vibrator
Pivot is a great Christian sex toy for couples who want to add intimacy to their marriage beds. Here are a few popular tips on using this marital aid to enhance lovemaking.
Clitoral stimulation during intercourse: Wear the vibrating ring during lovemaking to give your wife additional clitoral stimulation.
Get more tips on using a vibrating penis ring to enhance lovemaking in your marriage bed.
UPC: 839289006812