Do you want to get your spouse a sexy surprise for Christmas, but you don't know what to get? Here are our top selling sex toys and marital aids from 2018! You can't go wrong with any of these.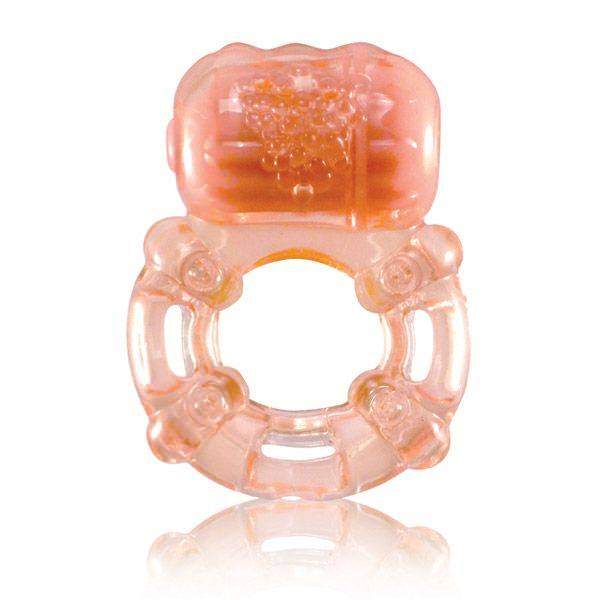 The Big O vibrating penis ring by Screaming O sits on the base of hubby's penis, and its powerful vibrator stimulates your clitoris during sex. Its thick ring firmly but comfortably fits around his penis and can help him keep a firmer, thicker erection. Learn more about vibrating rings and get tips on using them to add intimacy in your marriage bed.
---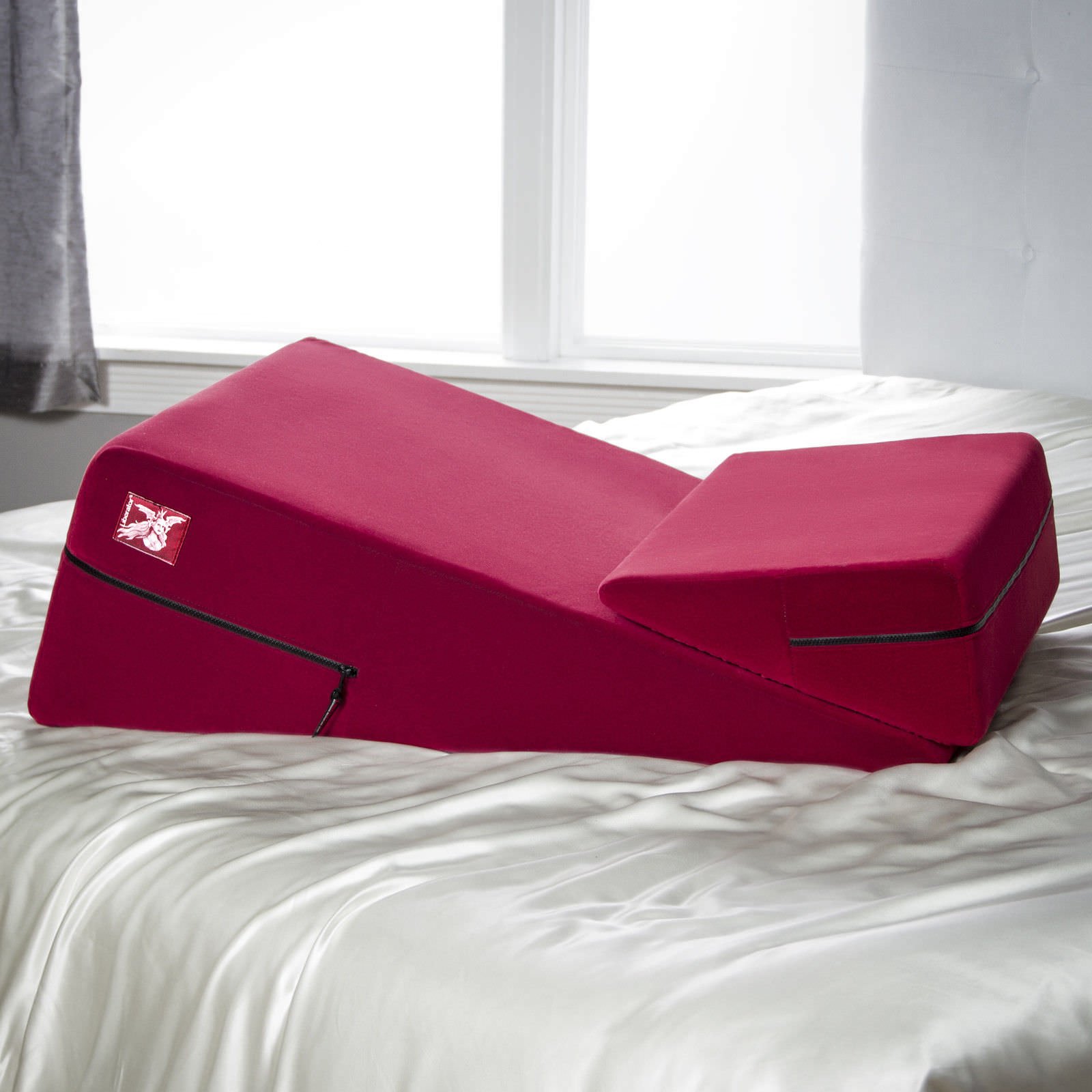 VERY POPULAR: The Liberator Wedge Ramp Combo Sex Pillow's ergonomic design supports your body so you can enjoy a large variety of new, exciting sex positions in your marriage bed. This is the best invention since the bed! Invest in your marriage bed today and get FREE Shipping! Learn more about sex pillows and how to use them to add intimacy and adventure to your marriage bed.
---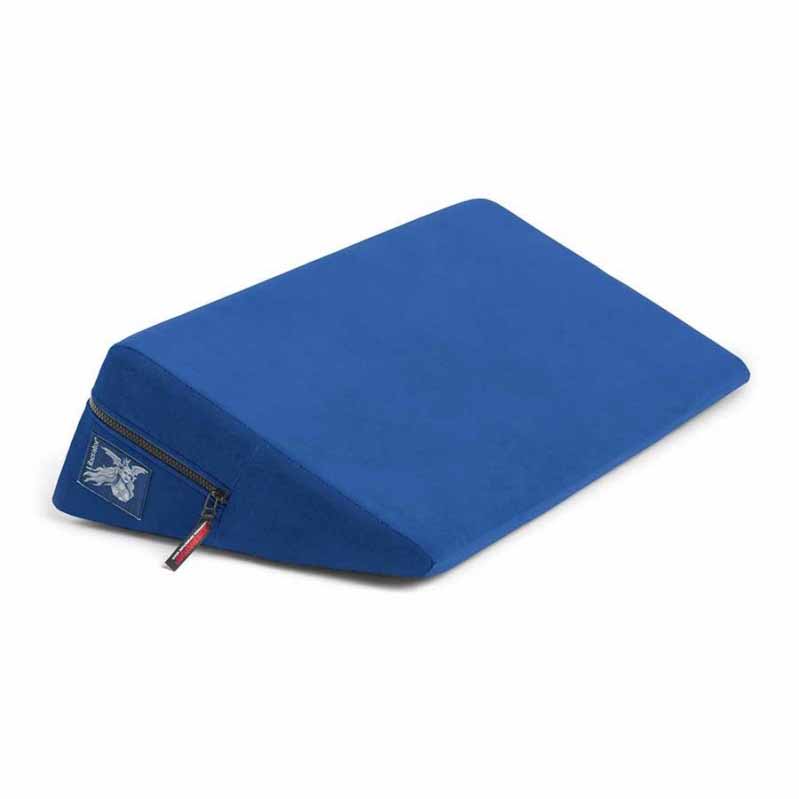 The Liberator Wedge Sex Pillow has a subtle slope and firmness that's ideal for providing support and lift for intercourse and oral positions. Learn more about sex wedges and how to use them to add intimacy and adventure to your marriage bed.
---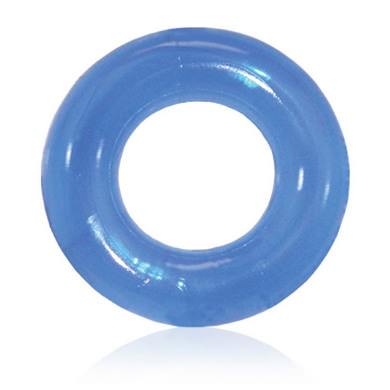 The RingO is a super-safe super-stretchy penis ring designed to comfortably fit all sizes and stay snug during even the wildest sexual encounter. The simple design keeps his erections stiff and strong, and by letting blood flow more slowly to the member, he'll stay harder longer and give him a powerful orgasmic release.
---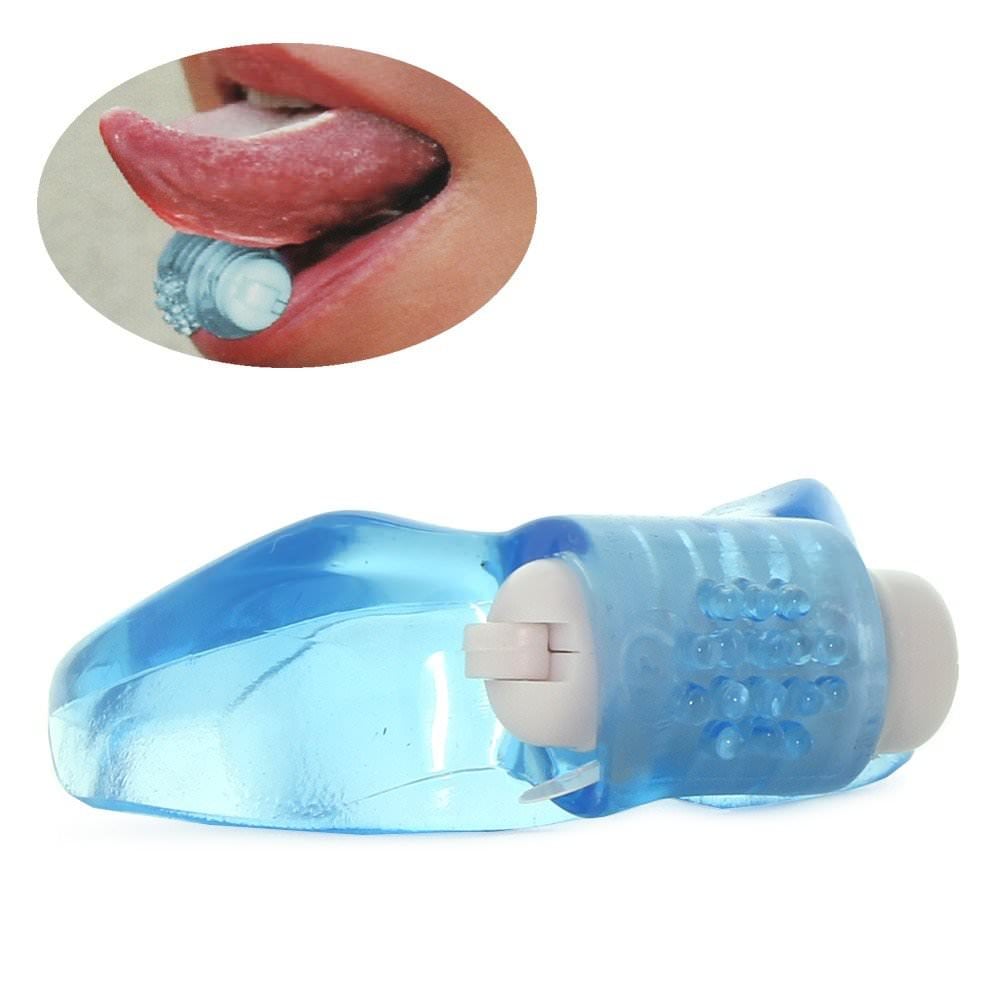 The Tongue Star Oral Vibrator safely fits in your mouth and vibrates your tongue while you give your spouse oral. This vibrator is great for giving your wife cunnilingus or husband fellatio.
---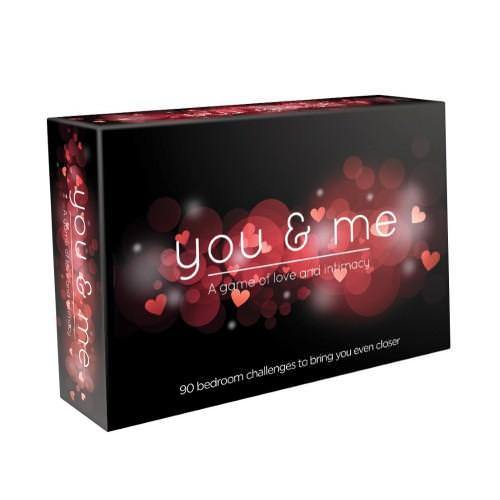 The You & Me – A Game of Love & Intimacy Adult Board Game by Creative Conceptions includes exciting encounters and romantic inspirations for your marriage bed. It includes 90 innovative ideas, sexy suggestions, and adventurous activities. You & Me is a game where the taking part really is almost as good as winning!
---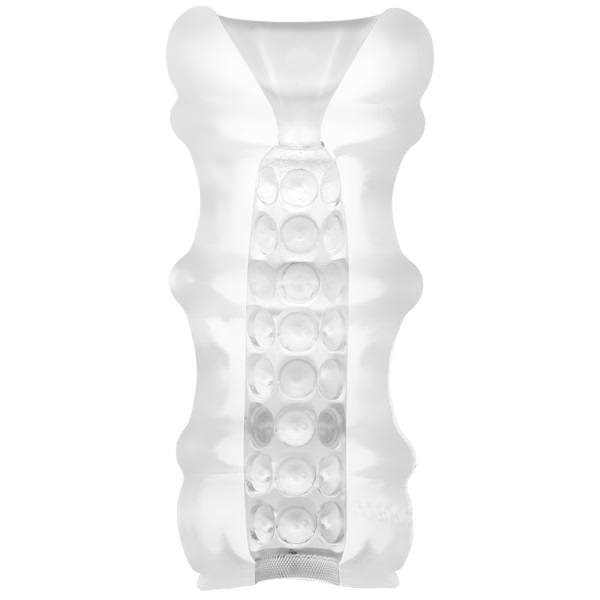 VERY POPULAR: The soft, stretchy material and plush internal massage beads feel amazing. It's made from Ultraskyn material, open ended and includes external finger grips for extra control.
---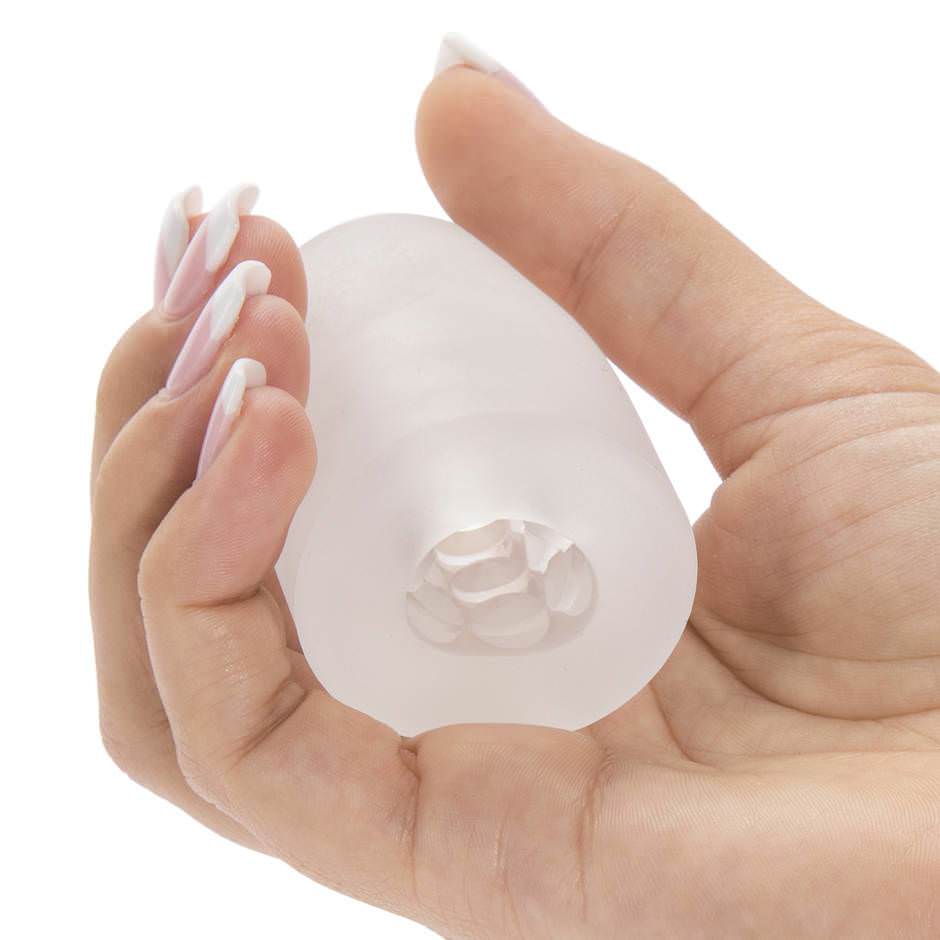 The Helping Head sleeve adds stimulation while giving your husband fellatio or a handjob. It can also be worn at the base of his penis during intercourse to restrict the depth of penetration.
---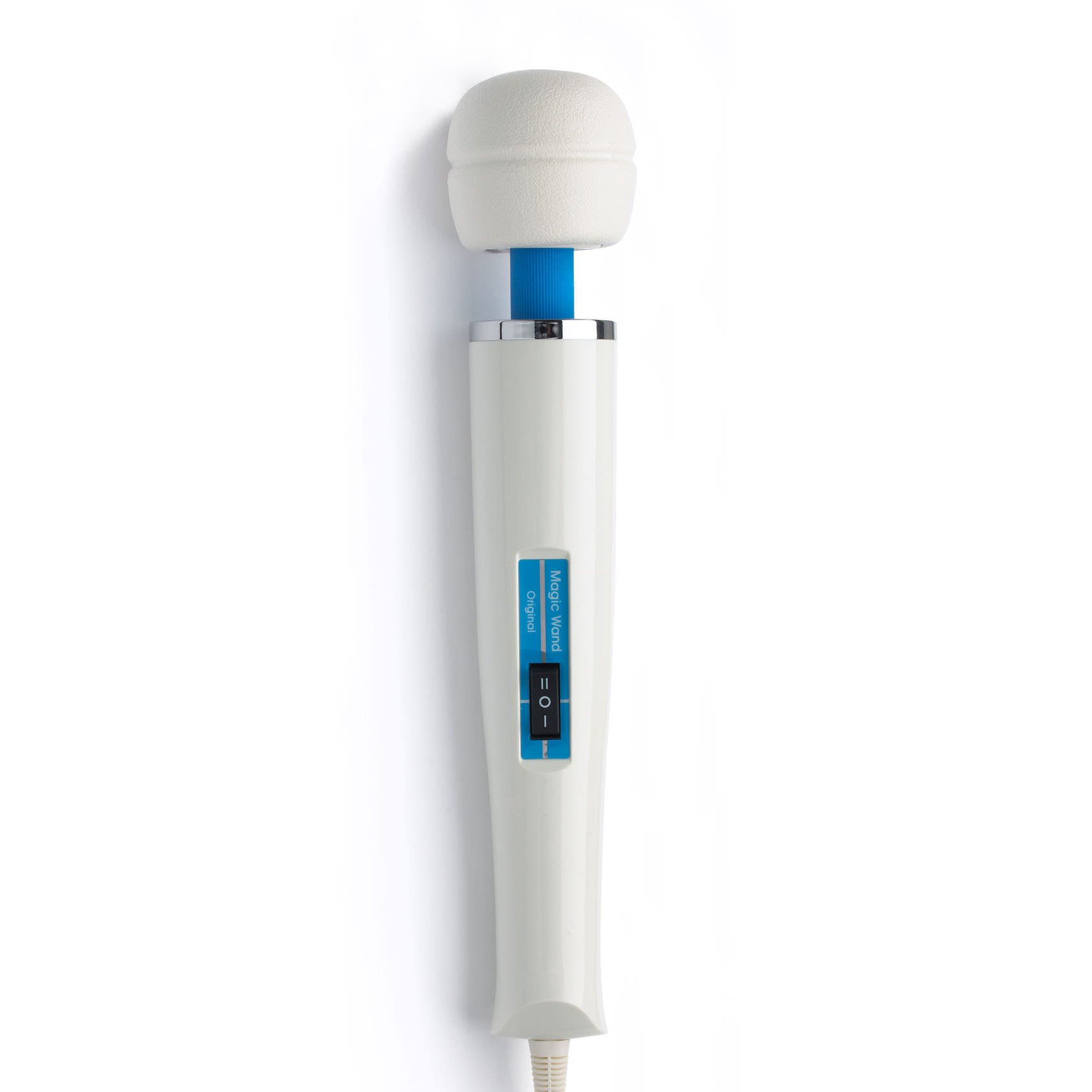 VERY POPULAR: Enjoy amazing, powerful stimulation unmatched by any other vibrator! The Magic Wand Original Massager, formerly known as the Hitachi Vibrating Massager is perfect for soothing sore muscles, but our customers found that its strong vibration will leave you breathless when pressed against your clitoris. It plugs directly into a wall outlet, so it never runs out of juice. Learn more about body massagers and how to use them to add intimacy and spice to your marriage bed.
---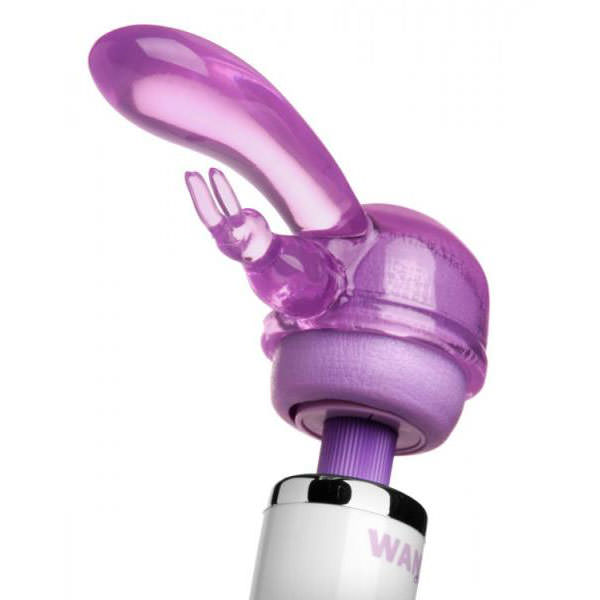 The Rabbit Lover Wand Tip Attachment by XR Brands fits on the ball of your Magic Wand and turns it into a powerful dual-action (rabbit) vibrator. Its curved shaft stimulates your g-spot while the bunny ears stimulate your clitoris with powerful vibrations.
---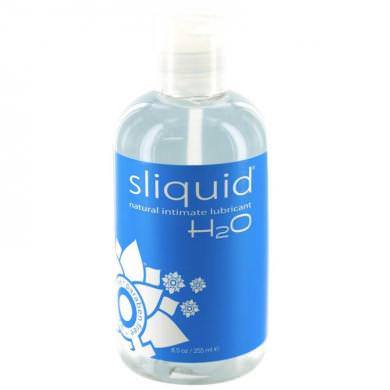 Formulated to emulate your body's own natural lubrication, Sliquid Naturals H2O uses plant cellulose as a thickening agent, instead of glycerin or other sugar derivatives like most other personal lubricants on the market today. Sliquid Naturals H2O, like all Sliquid products, does not contain any parabens, and is 100% vegan.
---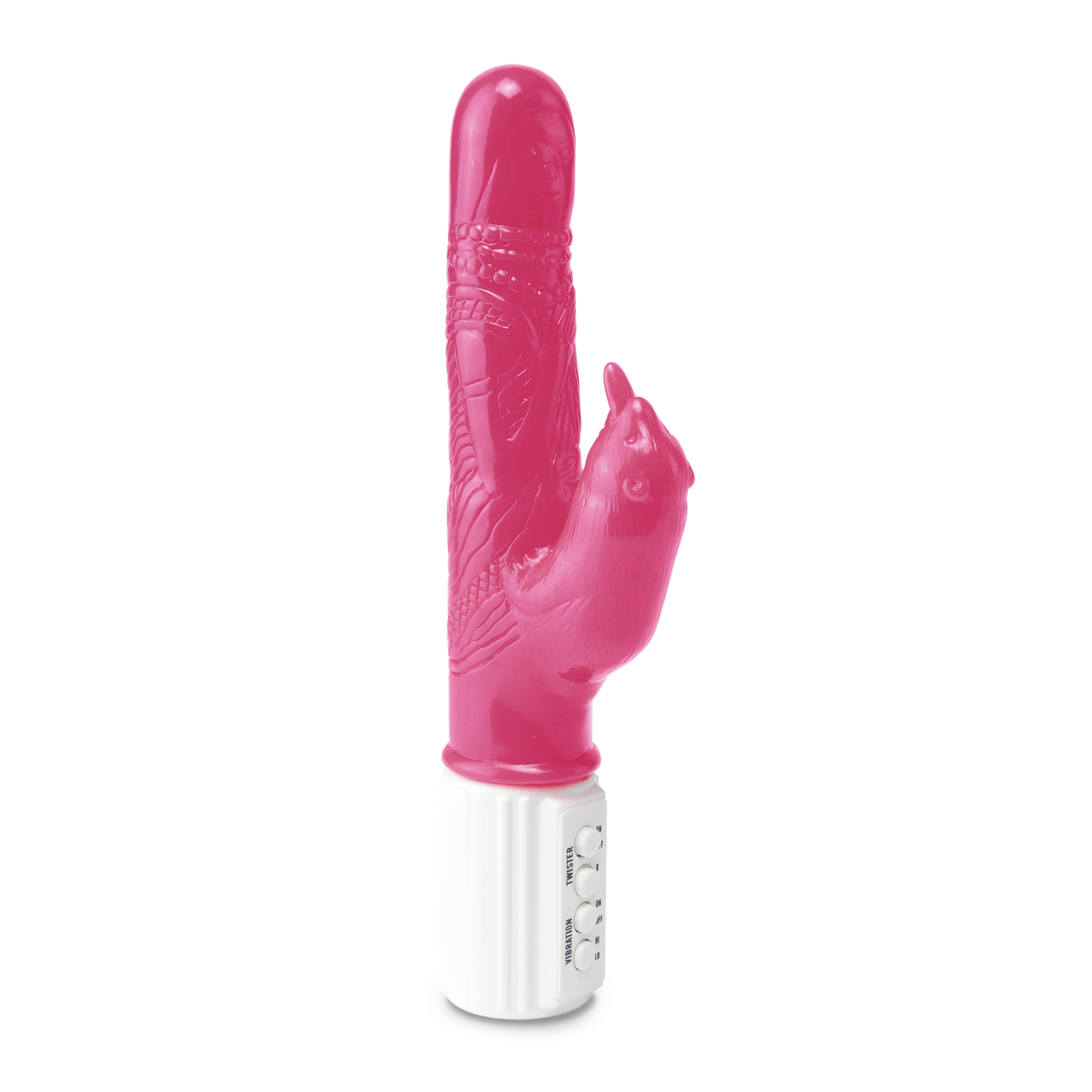 VERY POPULAR: The Jelly Eager Beaver vibrator by Pipedream Products includes a vibrating tongue for clitoral stimulation and a rotating shaft that squirms to stimulate your g-spot.
---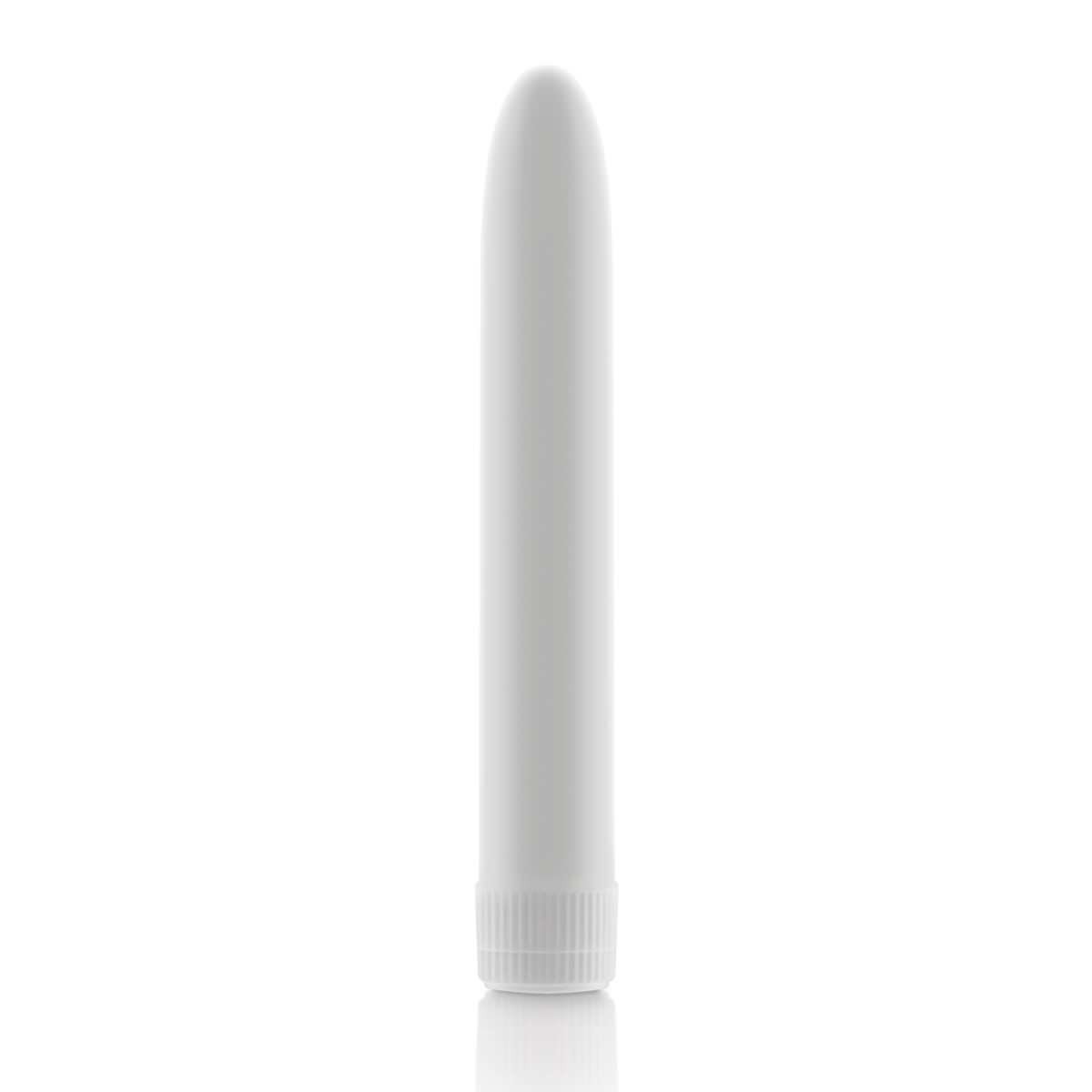 Our Traditional-Style Vibrator Pilot beginners kit includes everything you need to experiment with using a vibrator to add intimacy in your marriage bed (multi-speed vibrator, batteries, and a Vibrators 101 Guide to guide the way). Try it for 60 days, and if it's not for you we'll refund your credit card (including shipping) with absolutely no questions asked. Browse all of our vibrator pilot programs.
---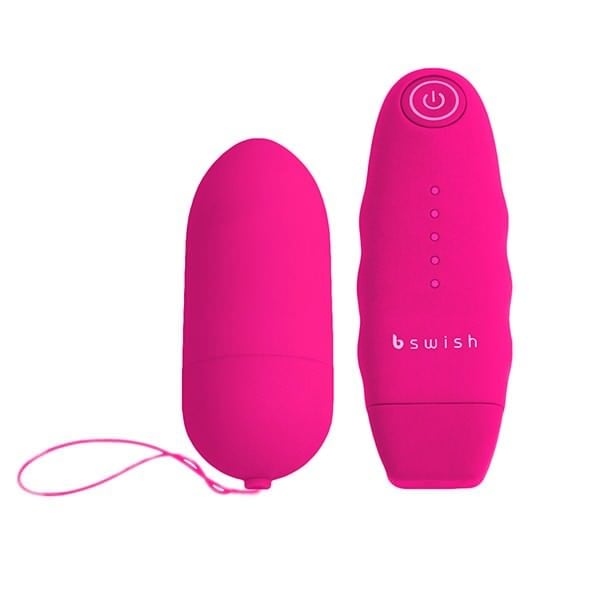 The BNaughty Classic Unleashed bullet vibrator by B Swish classic waterproof design is perfect for internal or external stimulation. It's wireless remote makes couple's play even better. Learn more about bullet vibrators and how to use them to add intimacy and new sensations to your marriage bed.
---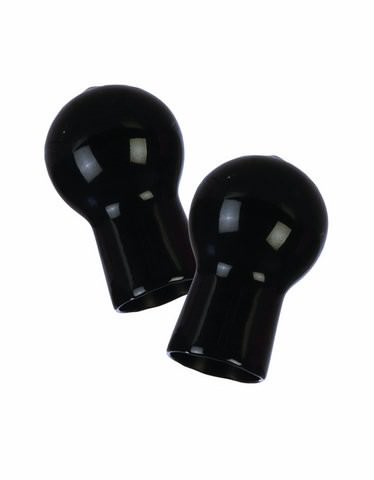 Get ready for unbelievably enhanced sensation with Nipple Suckers. These Advanced Suckers use simple suction to draw blood into the nipple area and make them firm and much more sensitive to touch and stimulation. They're soft and pliable, just squeeze the tip as you position a Sucker over your nipple to activate.
---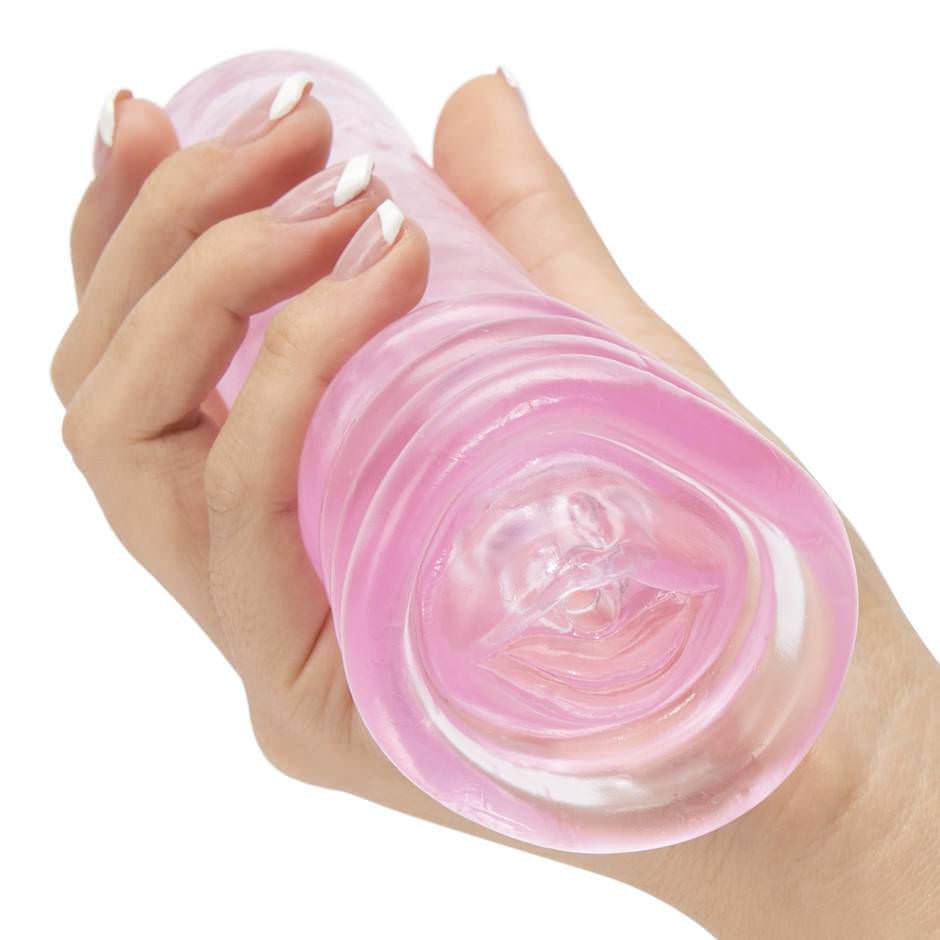 The new and improved Super Head Honcho sleeve by Sue Johanson. It features three newly designed suction chambers for powerful results. The Super Head Honcho is extra long and stretchy measuring 6.5″ x 2.75″.
---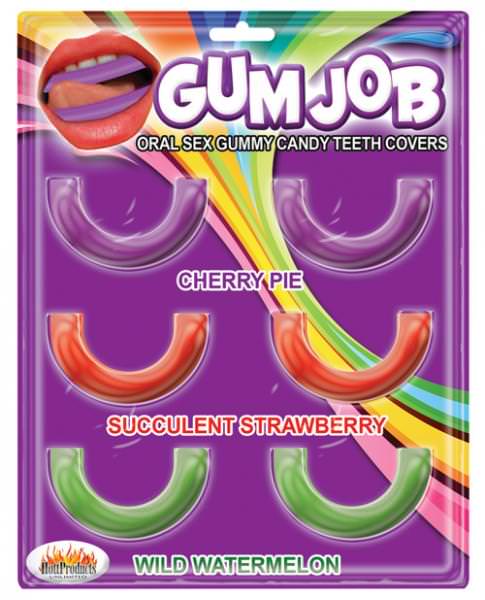 The Gum Job Oral Sex Candy Teeth Covers couple's sex toy by Hott Products fits over her teeth during fellatio for his comfort and includes three flavors for her.
---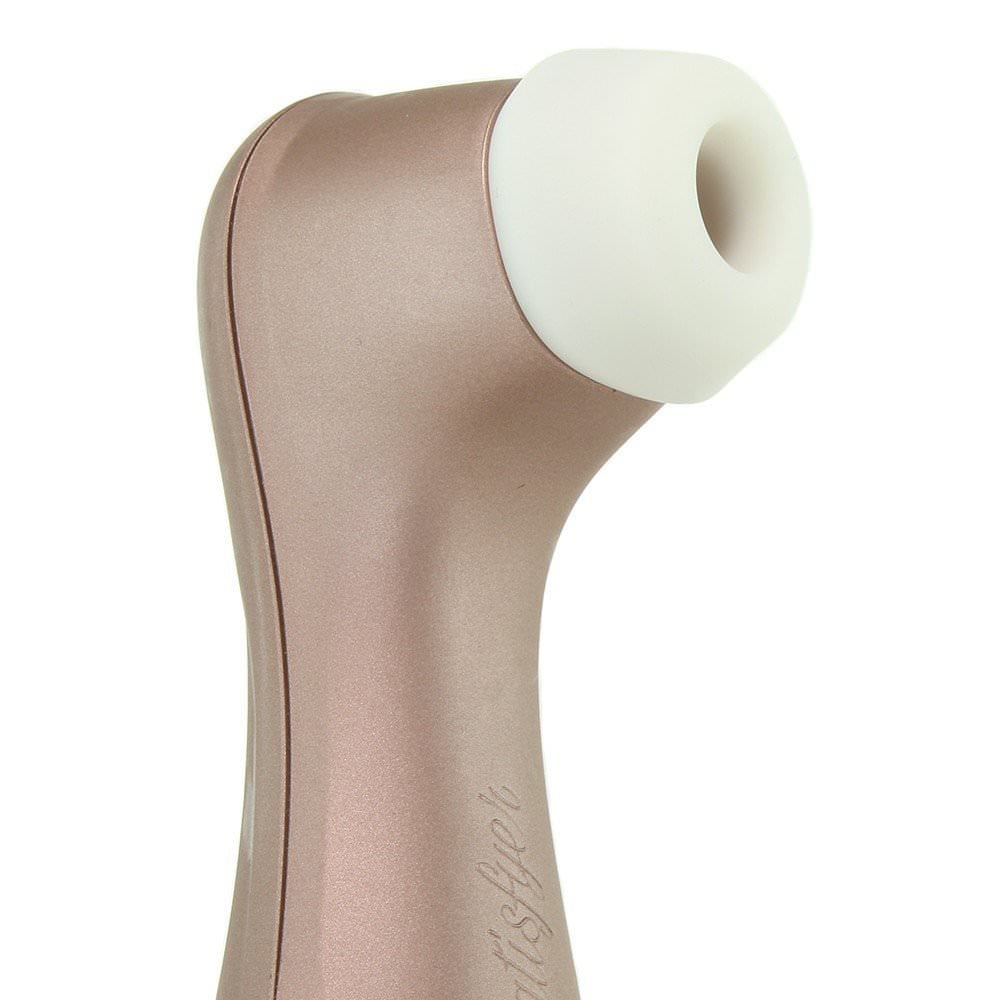 VERY POPULAR: The Satisfyer Pro 2 Next Generation Focused Clitoral Stimulator is the latest version of the Satisfyer Pro 2. It uses a gentle suction and pulses of pressure waves to stimulate your clitoris instead of direct vibration. Learn more about focused clitoral stimulators and how to use them to add intimacy to your marriage bed.
---
Monogamy A Hot Affair With Your Partner The Rolls Royce of games for couples! With almost 400 seductive ideas and three levels of play, intimate, passionate and steamy – this is a game you'll want to play again and again. Monogamy will have you loving, laughing and lusting after one another with just a few throws of the dice.
---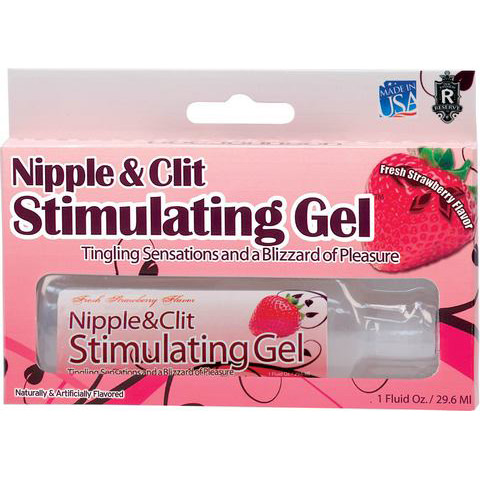 Think of butterflies, bubbles or other gentle tingles fluttering across your erogenous zones, leading you on and on. Apply a small dab of our Nipple & Clitoris Stimulating Gel on those sensitive areas and unleash the sensations! 1 Oz. Strawberry.
---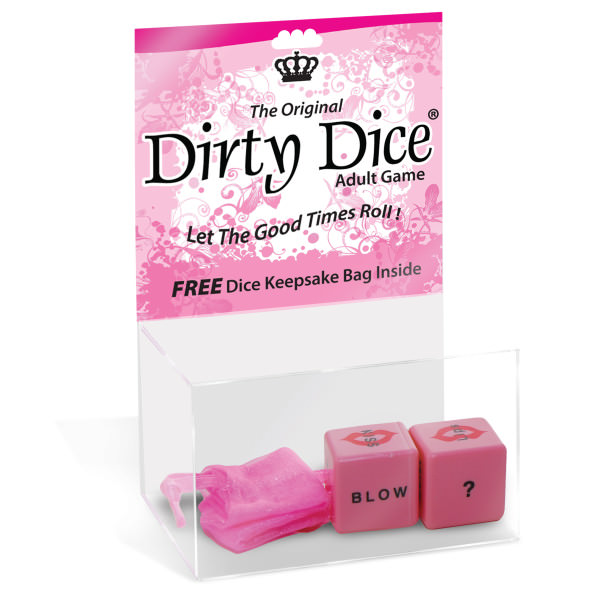 Take turns rolling the Dirty Dice and perform the action to score. One die determines the action and the another die determines the body part. These dice are perfect for foreplay.
---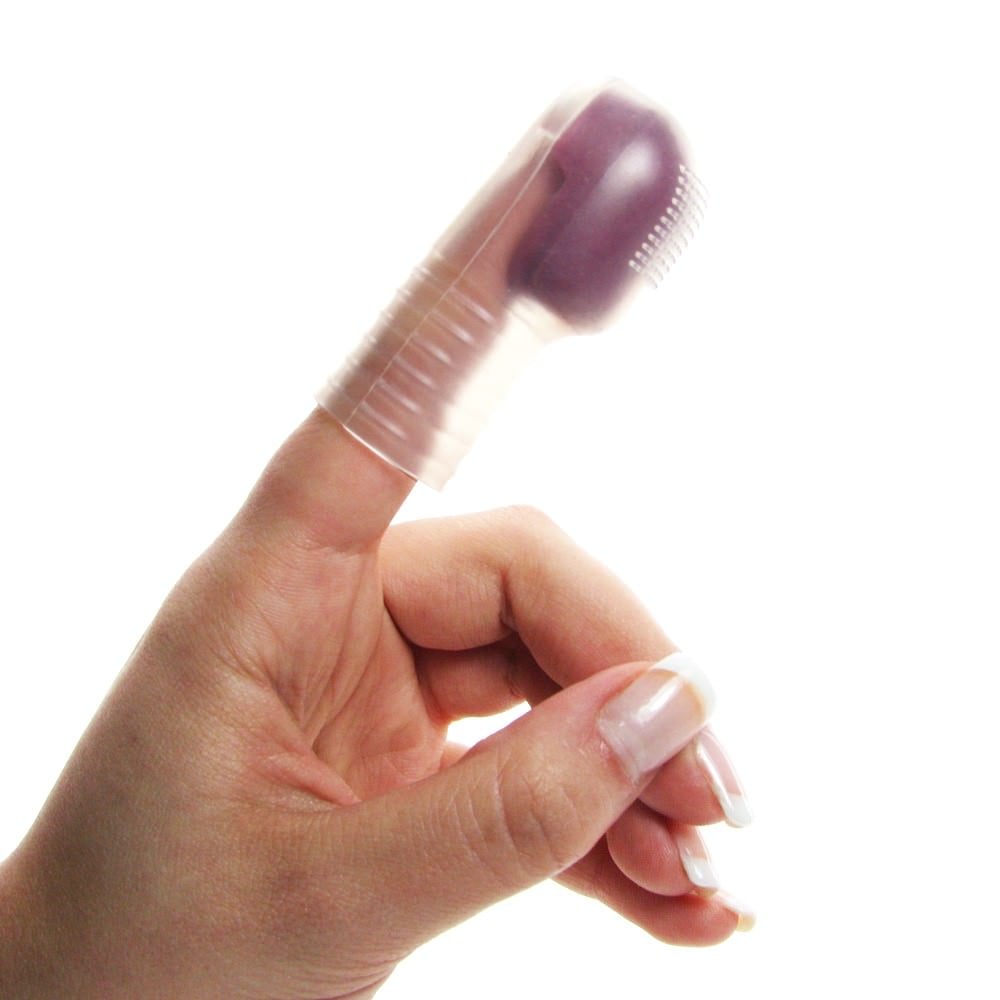 The Fukuoku 6000 finger vibrator by Deeva is a touch-activated fingertip vibrator that's perfect for clitoral stimulation during foreplay or intercourse.
---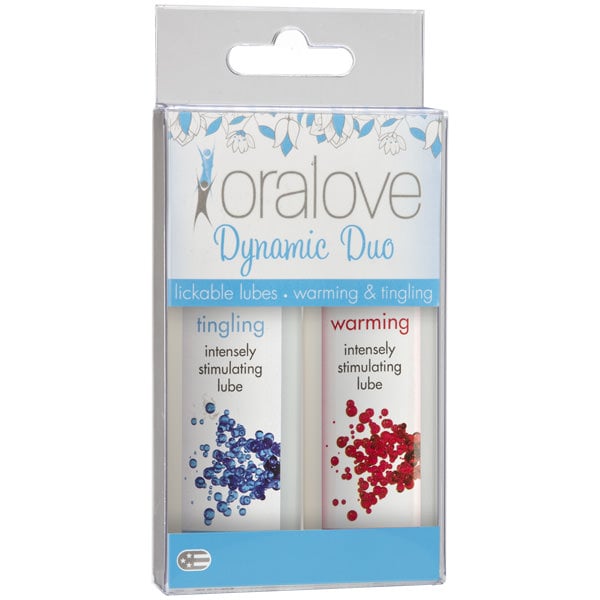 The Oralove Dynamic Duo Lickable Lubes – Warming and Tingling by Doc Johnson adds a warming or tingling sensation to oral sex.
---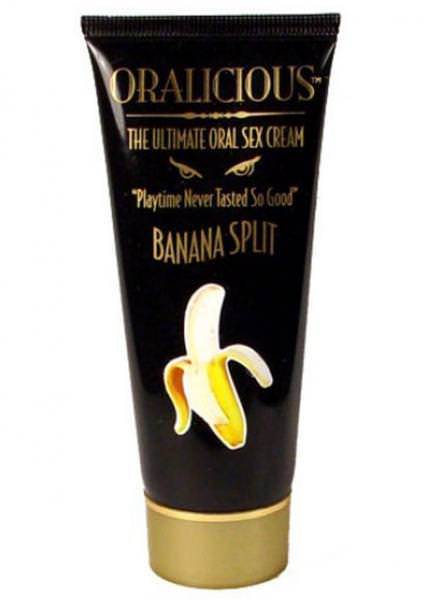 Spread it on and Lick it off. Bring your spouse to new euphoric heights with this tasty and tantalizing oral sex cream. Experience erotic sensations beyond your wildest dreams! 2 oz. tube
---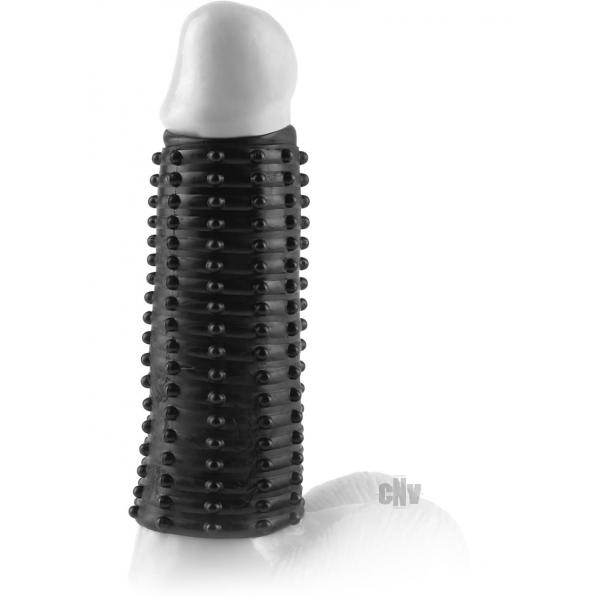 Developed as a safe, affordable, non-surgical alternative to expensive medical procedures and pills, your Fantasy X-tension will give you the biggest, thickest, most satisfying pleasure rod you ever imagined! Perfect for men with ED and midway performance problems, your new enhancer will deliver the results both spouses will love!